All positive for 2023
By James Stewart, 13 Feb 2023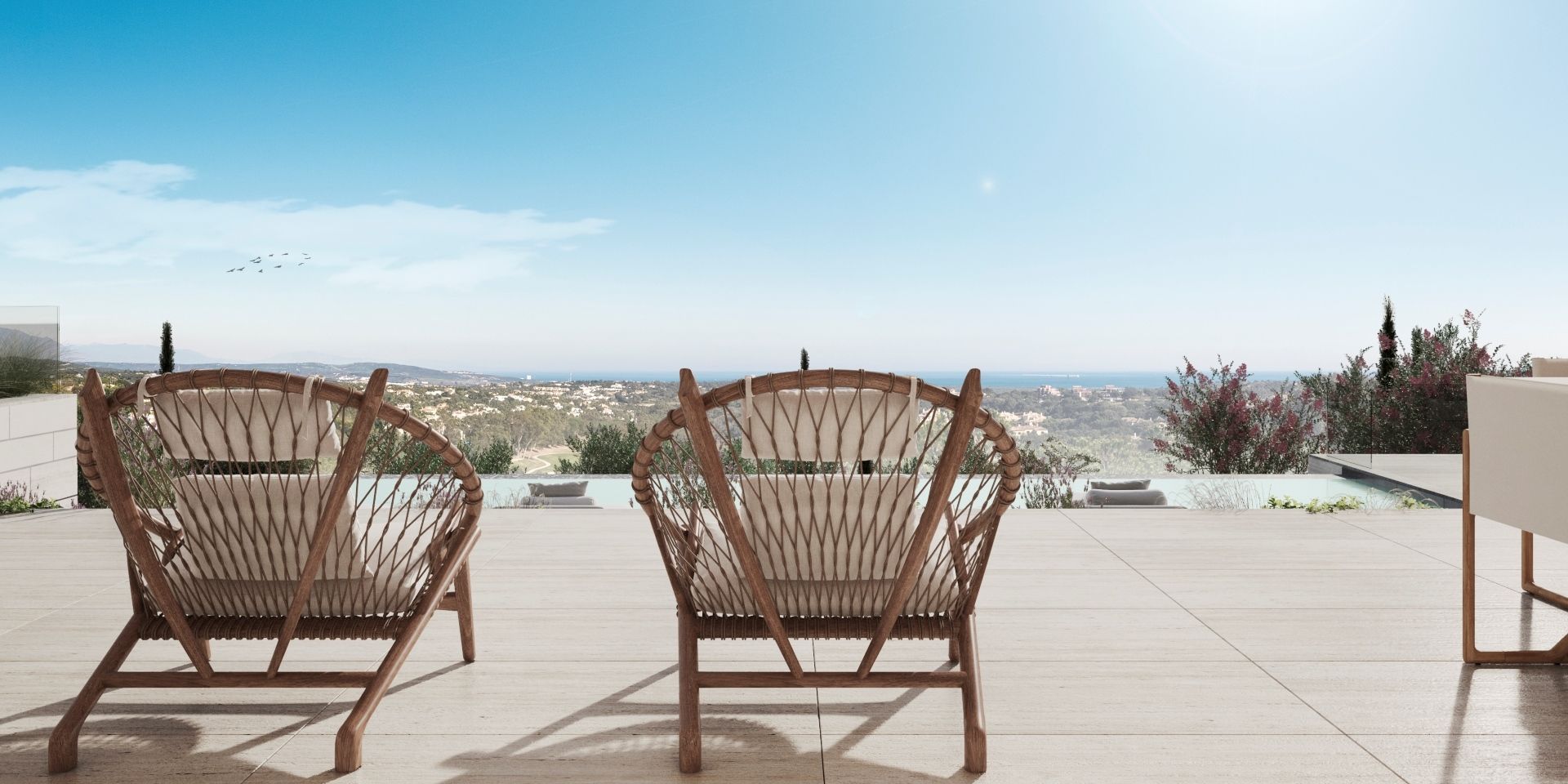 As we take a peek into 2023 and some of the doom and gloom associated with it, we fortunately see absolutely no reason to think that the Sotogrande property market may be quietening down. This time last year, we were optimistic that the upward trend we saw as we came through the pandemic would continue but nobody quite expected the extraordinary year the market experienced. It was the best year we have had in the 24 years we have been open here in Pueblo Nuevo de Guadiaro and other agencies are all saying the same. Chatting together informally we think (accurate statistics are unavailable) that over €300m worth of residential real estate was sold in Sotogrande in 2021 which must be a record and quite an achievement.
Almost exactly three years ago at the start of the pandemic, we entered one of the severest lockdowns in the world and apart from the obvious and real concern we had for our health and particularly older people's well-being, it was impossible to predict what might happen to our business of selling property. Perversely it has turned out that the lifestyle Sotogrande offers with its natural surrounds and emphasis on sport is exactly what those with the financial means to do so turned to. The acceptance of working from home also permitted working people to extend their stay in Sotogrande beyond quick-fire weekend visits out of season. So as restrictions were slowly lifted, the more we noticed increasing interest in buying into this philosophy: the result has been this record 2022.
However, it is not a coincidence that there was also an alignment of the bright star of major investment into Sotogrande by the investment fund Orion Capital Managers with the falling star of Covid. In the past, I have said how fortunate Sotogrande was to have this injection of capital eight years ago at a time when Sotogrande was still suffering from the Great Recession in 2008: neither new houses nor apartments, restaurants nor shops and older facilities in need of some attention. Orion had the vision to see the amazing opportunities here and let's just remind ourselves of the creation of The Beach, SO/Sotogrande, the upgrading of La Reserva and Almenara golf courses and clubhouses and the increasingly popular Ribera de Marlin shops and excellent restaurants such as Fresco and Don Diego. Quite something for new buyers to contemplate.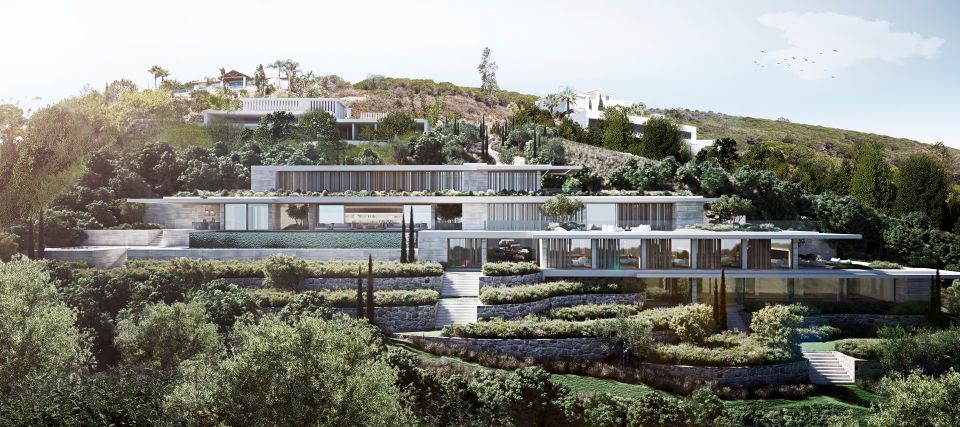 Turning specifically to property, there has been a major and perhaps unheralded player in the advance of this sector with whom we have a strong commercial relationship. ARK houses of become a symbol of sheer quality, raising construction standards and specifications to a totally new level. The partners backed themselves to create a product that would attract developers to run with their vision that excellence would attract buyers at the highest possible level. And so it has turned out with all eight of their beautifully designed houses which have been completed in the last five years being sold either just before or soon after completion. ARK work in a close relationship with their developer clients, creating an atmosphere of trust through the architectural and design stage, construction and then even interior design and furnishing. The ball was set rolling by a private British developer with two houses in Sotogrande Costa and then the big prize was working with the new Orion team to create El Mirador in La Reserva which is a super secure private enclave with four outstanding houses selling for record Sotogrande prices. To embark on building four houses simultaneously was a risk but it has turned out to be an enormously successful step towards proving that buyers will no longer shy away from buying at top prices in the 'new' Sotogrande. A visit to ARK's office and studio immediately impresses and service to their clients stands out in their consistently professional approach. To complete the eight houses mentioned earlier, ARK worked with another foreign developer to create two other gems with sensational views in La Reserva. Now, apart from what ARK has done and is doing with private clients, there are four more houses under construction which can be viewed on our website. We are proud to have been involved in three of the eight sales so far and hope to continue this success with the close connection we have with them as sales agents.  ARK and the developers working with them should be applauded.
Talking of quality taking Sotogrande to new levels, I visited the almost completed Village Verde apartments in La Reserva this week and it is a superb development. Congratulations Orion and with Phase 1 sold and Phase 2 just starting, we have another reason to feel really positive for 2023.