Why Sotogrande?
By James Stewart, 16 Jul 2021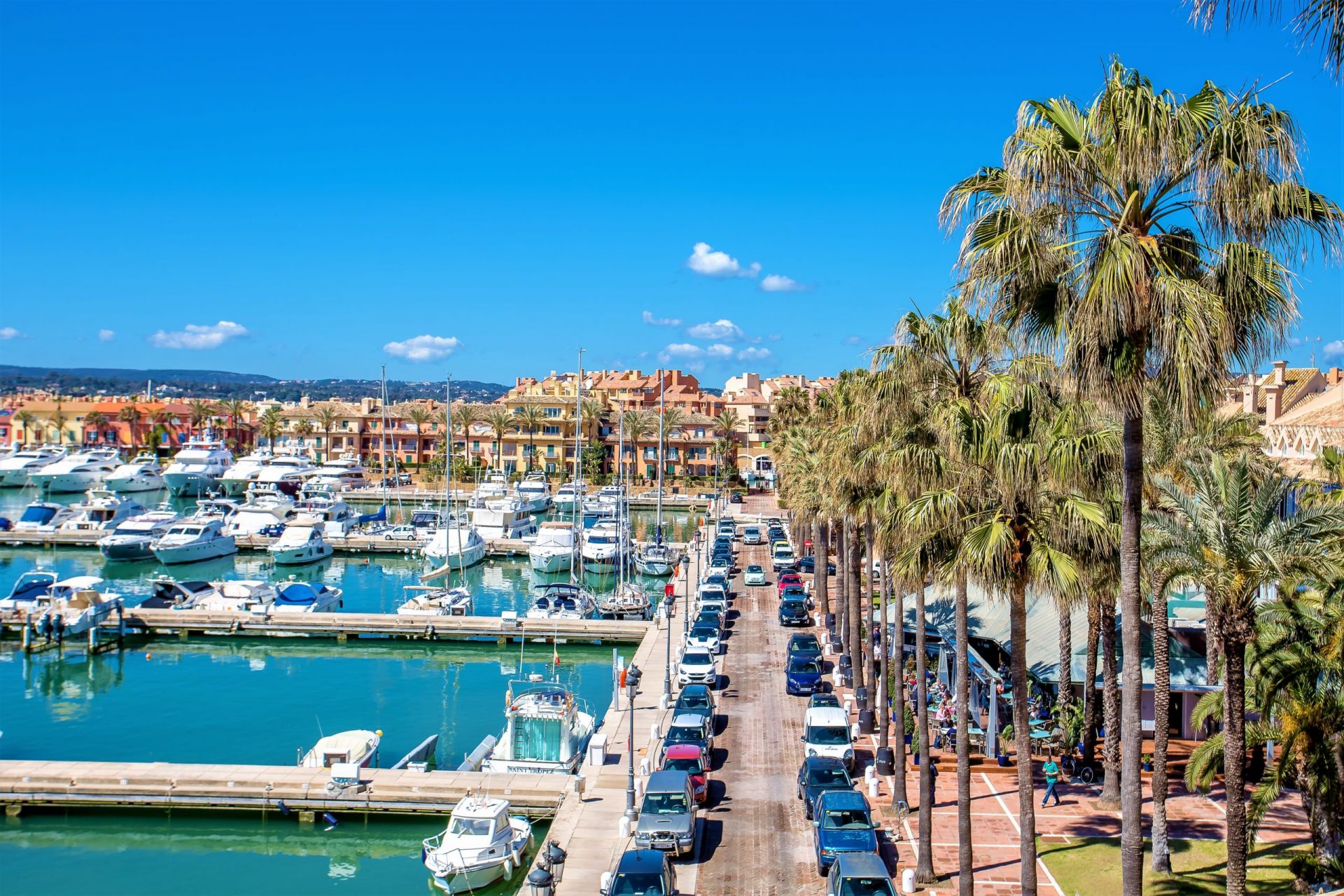 The Oxford English Dictionary defines the word 'unique' as 'being the only one of its kind'. So 'Why Sotogrande?'……..because it IS unique as the largest gated residential Mediterranean resort with by far the best amenities in year round sunshine. Stretching back from and along kilometers of beach through 5000 acres, Sotogrande provides a perfect family environment with nature and sport being the key elements. On the waterfront, there is one of the prettiest marinas in Spain with waterways weaving between colourful apartment buildings where restaurants and shops also provide a relaxed and convivial atmosphere. Inland, cork oaks and pine woods abound.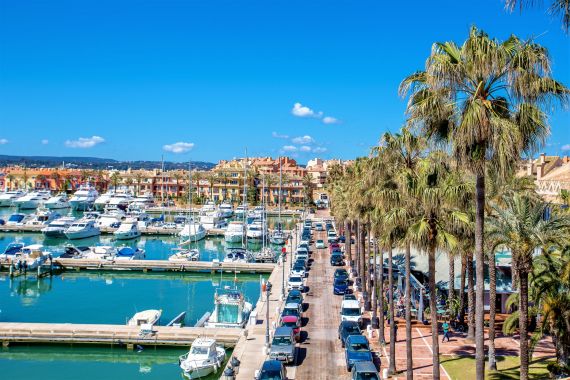 Secure amidst beautifully landscaped streets and gardens, Sotogrande's residential areas cater for all tastes and needs. There are stunning houses, villas and building plots with sensational views and spread apart a number of discreet apartment developments which never take away the feeling of space Sotogrande offers.
The sporting facilities are unmatched anywhere with anything you want never more than ten minutes' drive away. Sotogrande has three of Spain's top ten courses with fabulous Real Valderrama, host of the 1997 Ryder Cup, the jewel in the crown. On the boundary of Sotogrande, La Cañada Golf Club has a golf academy for children which is unsurpassed anywhere outside the USA. There is a well-known tennis academy which grooms players for the ATP tour, three tennis and padel clubs and an equestrian centre in the heart of Sotogrande. There is year round polo on many polo grounds with major international tournaments taking place every August. World Championship sailing regattas across different classes are held regularly. This does make Sotogrande unique because there is no other destination which offers such incredible all round sport with distance never a factor.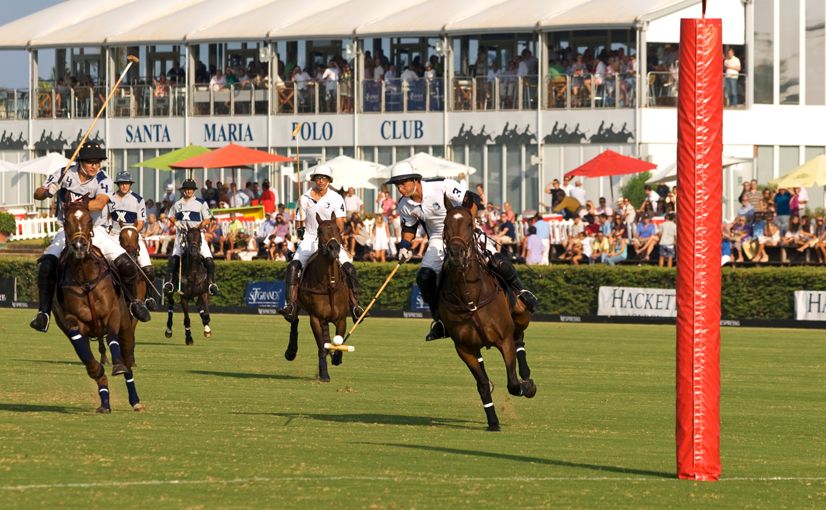 Sotogrande International School has established a wonderful reputation with over 1000 students from more than 40 countries earning places at some of the world's finest universities. Over the last years, the presence of the school has brought a younger generation to Sotogrande who have found the friendly and social atmosphere that has always existed in Sotogrande very much to their liking. Living here is easy with the top supermarkets present and local food produce easily available from smaller suppliers of meat, fish, fruit and vegetables. There is no shortage of restaurants either with more than forty at the last count; they vary from beach bars to fine dining which will be further enhanced when the brand new 5 Star Grand Luxury 151 bedroom SO/Sotogrande Hotel opens later this month. To complete the picture medical facilities in the area are excellent with both the social security system and private sector working really well with a number of hospitals less than 30 minutes away.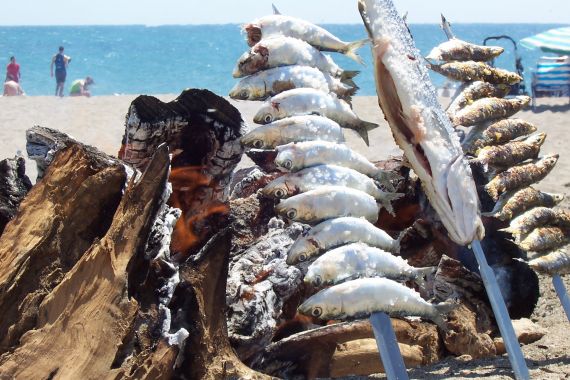 Sotogrande sits in Andalucia which has so much to offer. The grand cities of Sevilla, Cordoba, Granada and Cádiz with their extraordinary history from Roman times through the 700 year Moorish occupation and civilization to the centuries of the Spanish Empire. Travel is easy now and skiing in the Sierra Nevada just above Granada is less than three hours' drive away. Wherever you go the countryside is spectacular and legendary Andalucian hospitality makes you welcome everywhere.
Sotogrande has everything whether you live here or are just visiting. Why Sotogrande? Where else?