Where is Sotogrande?
By James Stewart, 02 Mar 2022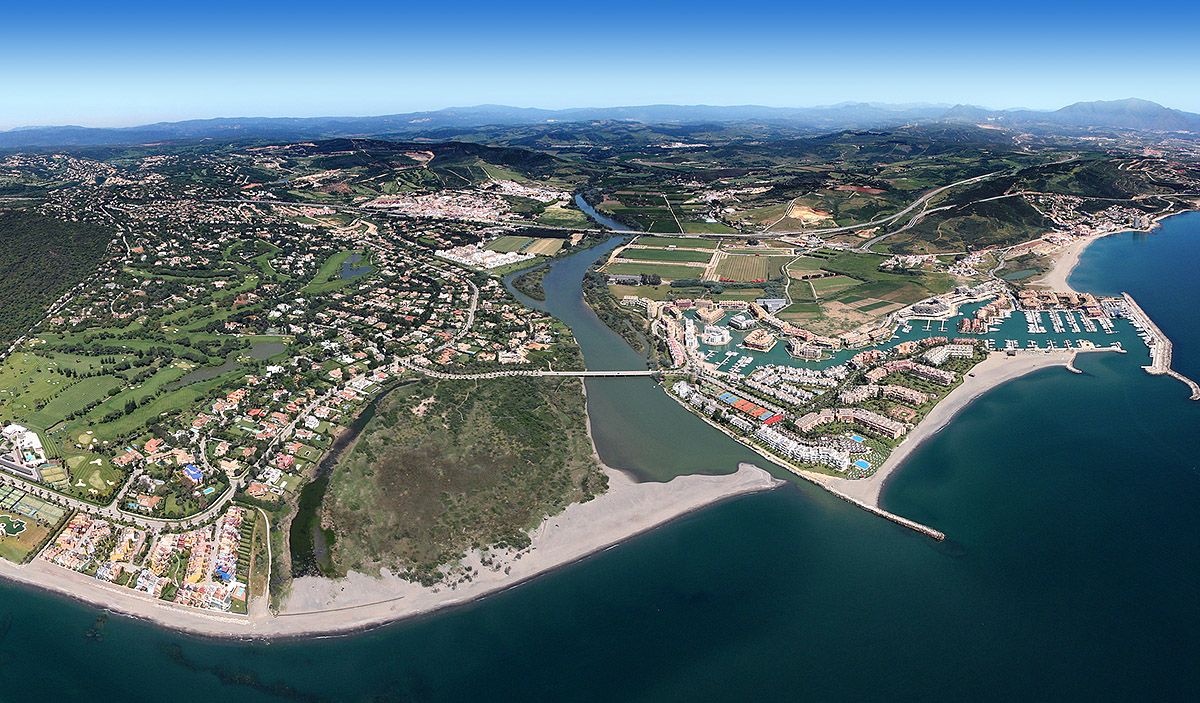 The resort of Sotogrande is Spain´s largest residential gated community and it's located in the municipality of San Roque, Cadiz.  Sotogrande is famous for its luxurious yet relaxed lifestyle. There are exclusive properties and unrivalled sports facilities for polo, tennis and world championship golf. First class restaurants, bars and boutiques provide the town with a refined, sophisticated atmosphere.  It's one of the most sought after destinations in the world, but exactly where is Sotogrande?
Which region is Sotogrande in?
Sotogrande is in San Roque, a municipality at the far western end of the Costa del Sol and close to Gibraltar.  San Roque has a rich history dating back to the early days of the Roman Empire. It is located in the east of Cadiz, the province that covers the entire southern tip of Spain.
The province of Cadiz is often regarded as one of the most beautiful along the Spanish coast. It has picturesque whitewashed mountain villages, stretches of olive and orange groves and many historic cities such as Cadiz, Jerez, Medina Sidonia or Tarifa.  It's here that the tradition of flamenco culture began. Cadiz shares its eastern border with the province of Málaga where you'll find Marbella and other towns along the Costa del Sol.
Cadiz, Málaga and six other provinces form the autonomous region of Andalucía. When you purchase real estate in Sotogrande, Andalucian tax and property laws apply.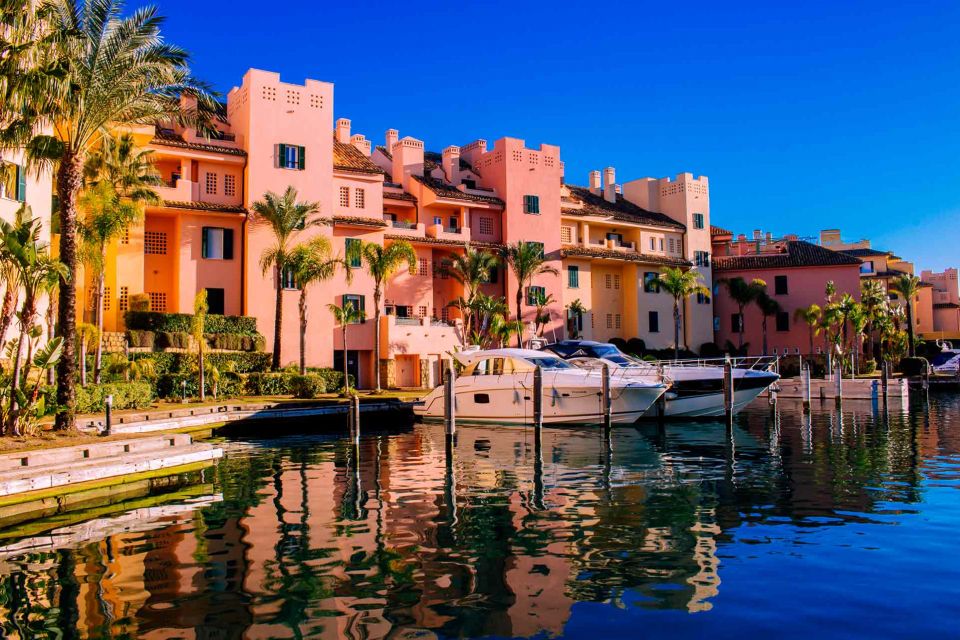 Coast
Sotogrande is on the Mediterranean sea close to the straits of Gibraltar where the Mediterranean sea meets the Atlantic ocean.  It's a fascinating maritime region where you can regularly see pilot whales and bottlenose dolphins. The resort benefits from the refreshing breezes of the Atlantic and the warmth of the Mediterranean. It's a wonderful micro-climate with an average temperature of 24ºC, and more than 320 days of sunshine every year.
There is outstanding natural scenery in Sotogrande and the surrounding areas. The protected marshland in the estuary of the Guardiaro River lies within Sotogrande. It's a unique haven for more than 200 bird species, including herons and kingfishers.    A short drive away is the Pinar del Rey pine forest public park part of the Arconocales National park with great hiking trails.
Beaches
Sotogrande has 4 beaches: 
Torreguadiaro:  The heart of Sotogrande beach life with the Chambao and Bahia Lemon "chiringuito" beach bars complemented by other restaurants on the boardwalk.  The chiringuitos serve food all day long and at night convert into lively night spots with live music and shows some nights.
Sotogrande (Paseo del Mar); This beach which is next to the beach apartments is the home of Gigis, La Brisa and the Octogono beach club (open all year round but members only in August)   Here you can rent equipment for water sports.  These beach is connected to the port with a water taxi in the summer.
Sotogrande (Trocadero); This beach runs from Sotogrande all the way to the Rock of Gibraltar and is the home of The Bunker bar and Trocadero Beach club.  At Sotogrande it runs along side the Guadalquiton nature reserve making it a wonderfully unspoilt natural beach. 
The Beach La Reserva:  This is Europe´s first sand bottom lagoon beach located in La Reserva Club.  There are water sports on the adjacent lake, swimming pool, restaurant, bar service and Balinese beds for hire. A visit here is a full day experience to relax and be pampered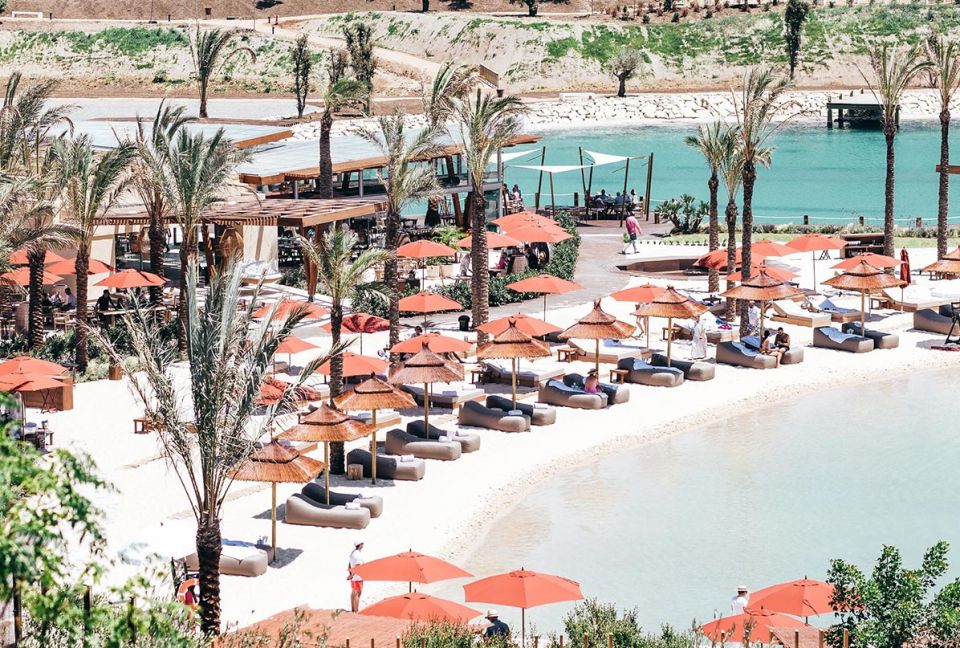 How to get to Sotogrande
Gibraltar Airport is the nearest to Sotogrande. It's located approximately fifteen kilometres to the west of the resort.   The airport is within Gibraltar and a very short walk from the border so the easiest option is to get a taxi to drop off or pick up there.   There are flights to various UK airports with British Airways or Easyjet.
Malaga Aiport is approximately 100 kilometres to the east of Sotogrande and takes about an hour by car.   It is the 4th busiest airport in Spain served by over 40 airlines to all main cities in Europe and some long distance destinations such as New York (seasonal).  If there are no direct flights, usually one-stop connections are available with major carriers.  There are numerous parking services available.
Malaga Maria Zambrano train station has AVE high speed trains to Madrid which take 2.5 hours.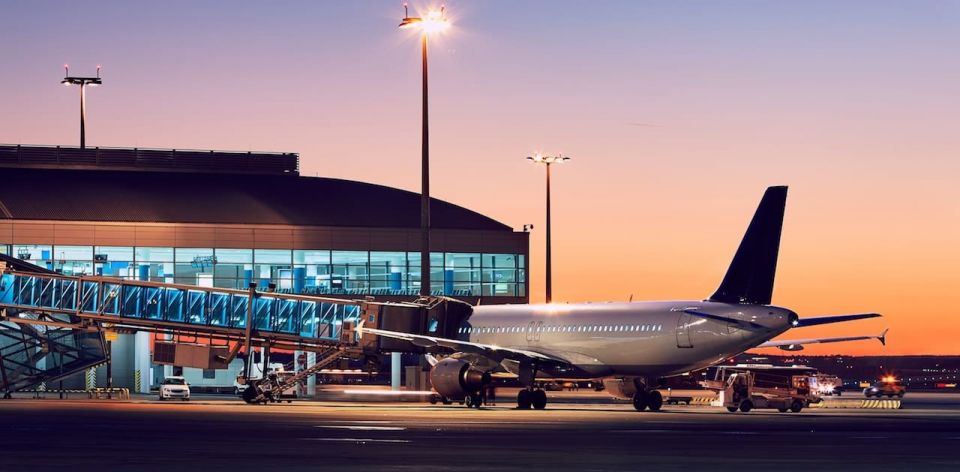 Picture from https://www.grupooneair.com/
Is Sotogrande a Good Place to Live?
Sotogrande is an excellent place to live. It covers 5000 acres and has a 24h security service.  Both Sotogrande and the surrounding villages are safe and peaceful with friendly locals who are always willing to help.
Infrastructure
Sotogrande was planned as a new resort in 1962 by the American/Filipino entrepreneur, Joseph McMicking.  It was started by the beach and over time has been developed by owners as plots have sold.  All installations such as electricity, water are city standard and all properties can connect to high speed fibre optic internet.  There is no general gas installation but villa owners can install private tanks.  The general communal maintenance is undertaken by the Residents committee to which all residents contribute.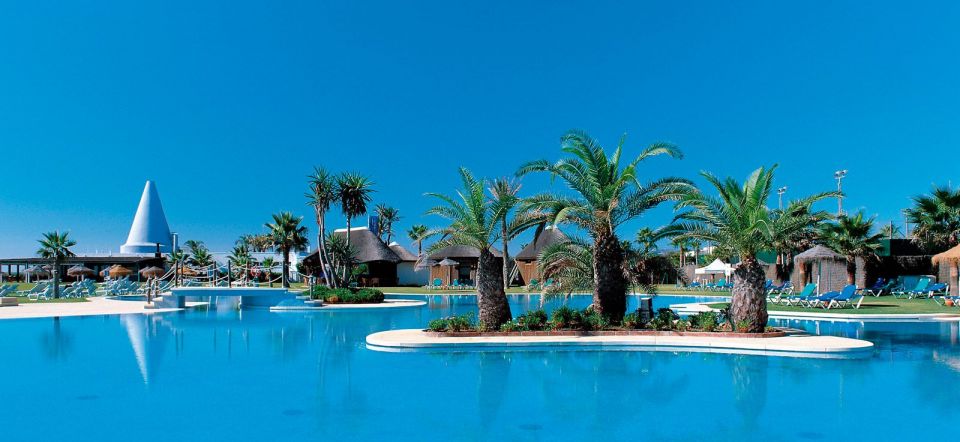 Leisure
Sotogrande has everything you could wish for during your leisure hours. Golf is a main attraction. The eighteen-hole course at Royal Valderrama is one of Europe's finest venues. It was designed by Robert Trent Jones and hosted the Ryde Cup in 1999 and other important championships. La Reserva is a magnificent golf course. It was planned by Cabell B. Robinson and has amazing views of the coast.
The exclusive Santa Maria Polo Club is based in Sotogrande. There are also regular equestrian and yachting events. You can enjoy many activities including, tennis, cycling and walking. Alternatively, relax in a local spa or visit a gym.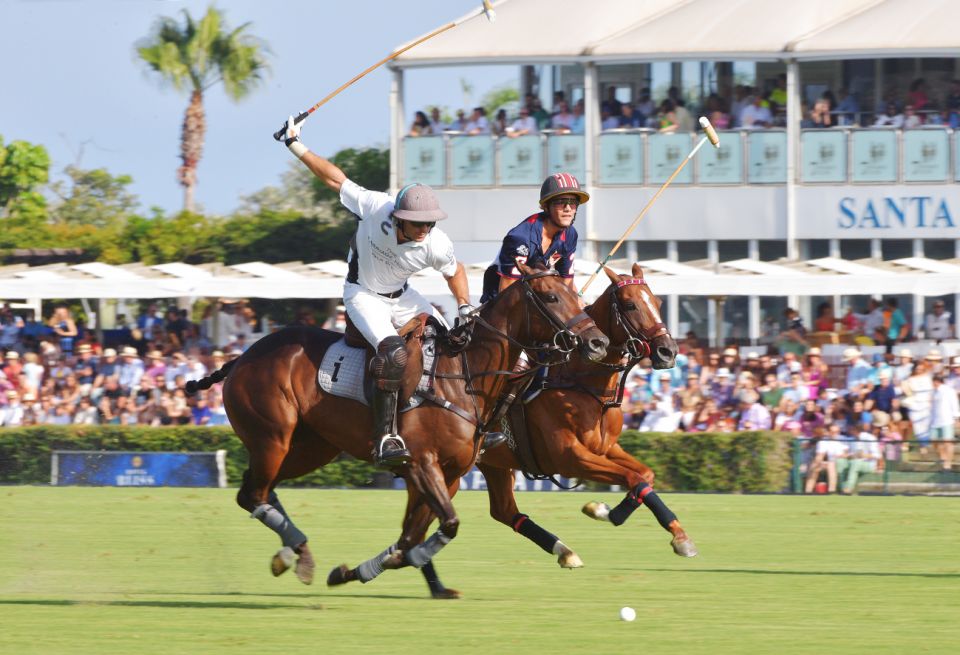 How to Get to Sotogrande
It's easy to reach Sotogrande from Gibraltar Airport. Follow the A-2100 road and the journey lasts around twenty minutes. When travelling from Malaga Airport, take the A-7 coastal road. It takes approximately one hour. Driving from Marbella takes around forty minutes. Sotogrande has good transport connections to the rail network at San Roque and other locations in Cadiz and Malaga.
Come and join us in this little bit of paradise
Where is Sotogrande? It's in the most desirable region of southern Spain. The real estate agency, James Stewart in Association with Savills, has been based in Sotogrande for thirty-three years. We have helped many ex-pats relocate to unique properties in the resort. We're confident we can find the perfect luxury villa or apartment for you in this wonderful location. Contact us today, and we'll help transform your life.