Upwards and onwards …
By James Stewart, 30 Oct 2019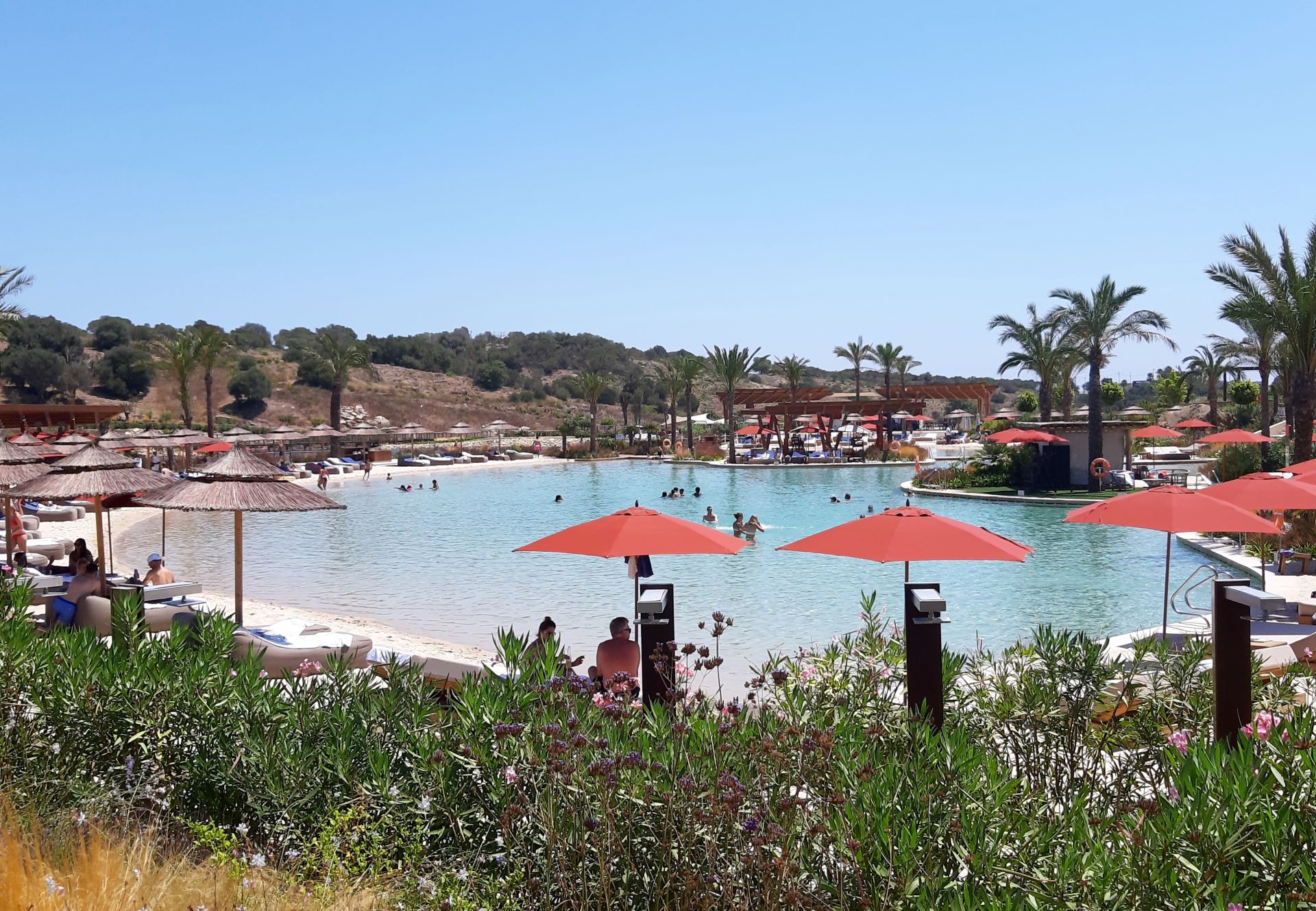 So the Hotel Almenara closed last Sunday the 27th of October and a major refurbishment is about to start. We know something very special is planned so that Sotogrande will finally have the proper all singing, all dancing 5 Star hotel it has always deserved. We shall have to wait until Spring 2021 to see the finished article but everything we hear indicates we shall have a hotel to match the magnificent Finca Cortesin. Olé!
At this point, we should pause and reflect on the impact Sotogrande, S.A. has made since it was bought by Orion Capital Managers (now sole shareholders) and Cerberus exactly five years ago. At the end of 2014 we were gradually emerging from the Great Recession and Sotogrande was looking tired and shabby, never better reflected than in the disgraceful condition and appalling food and service at the Cucurucho Beach Club. Even before the new Sotogrande, S.A. took control, El Trocadero had taken over the Beach Club and created a wonderful facility attracting a younger and more vibrant crowd from both inside and outside Sotogrande. It was soon clear that Marc Topiol, the new CEO of Sotogrande, S.A., had a clear strategy to take Sotogrande to new heights and, while maintaining the original family and sporting philosophy of the founders, create new standards of excellence.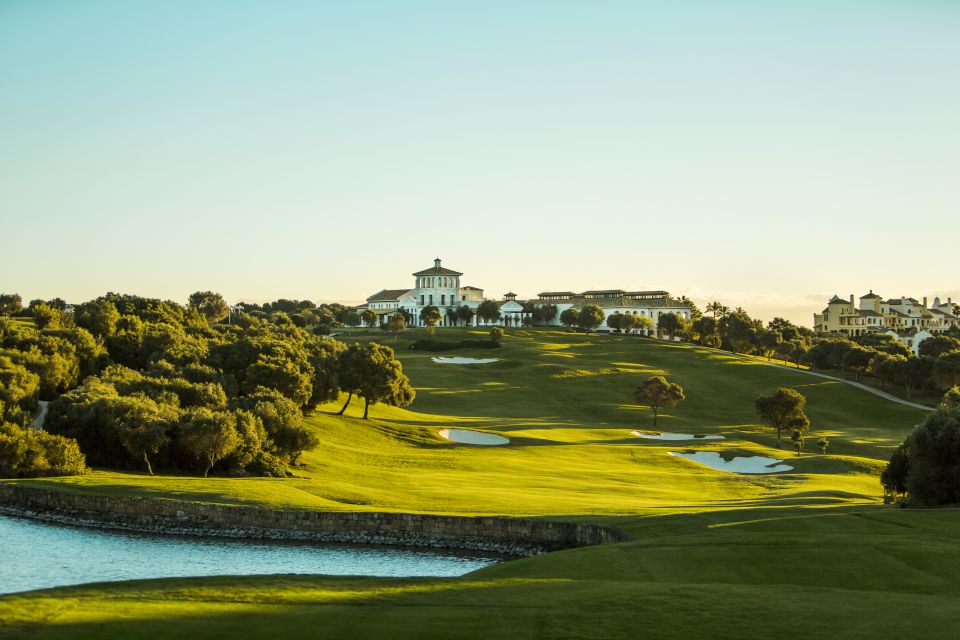 La Reserva golf course was upgraded so that it has jumped into Spain's top ten rankings and the clubhouse was converted from something that resembled a red mausoleum into a bright and beautifully appointed facility with a brand new reception area and golf shop and with the L'Olive restaurant where the food is delicious. The new tennis and padel centre is perfect and the crown jewel, The Beach, was completed next to the clubhouse last year. This is a wonderful innovative facility where you can relax on an inland beach and swim in a sandy lagoon while served champagne on the most comfortable imaginable sun beds. Children love being able to partake in the water sports available on the lake and there is a big pool if you prefer to swim laps to keep fit. Two bars and a great restaurant complete the picture.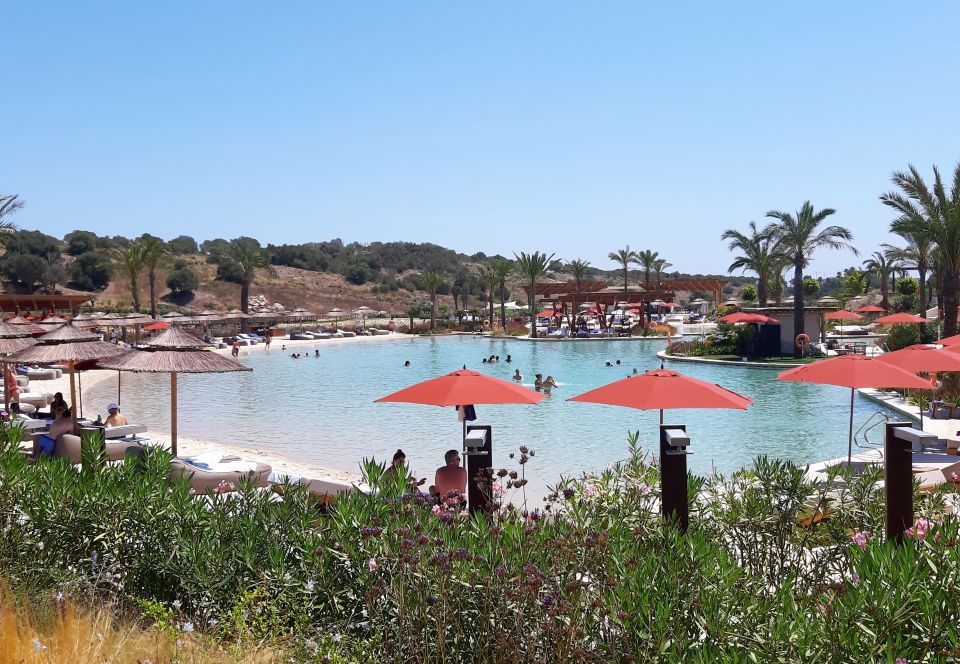 A drive through La Reserva now shows a completed road system and new roads which access what is destined to be Sotogrande's most exclusive addresses, The Seven and The Fifteen, which are already beautifully landscaped under the supervision of Jean Mus, the famous French landscape designer. In the super prime location called El Mirador, with its great views over La Reserva golf course and on to the Mediterranean Sea, six mansions are being built with three already sold, breaking long standing property price records in Sotogrande. Four are being built by ARK, who have deservedly earned the reputation as the Costa del Sol's best design and build companies, to a specification previously unknown in Sotogrande. The result of this has been a great recovery in La Reserva plot prices which have moved up and beyond where they were pre-crash and doubling since Sotogrande, S.A. was bought by Orion. Nor should we forget their spectacular new project, Village Verde, which is presented off plan as the highest quality apartments to be built in Sotogrande. These will be built at the entrance to La Reserva adjacent to La Reserva golf course´s 8th hole and will include membership of the tennis section and The Beach at La Reserva Club in the price paid.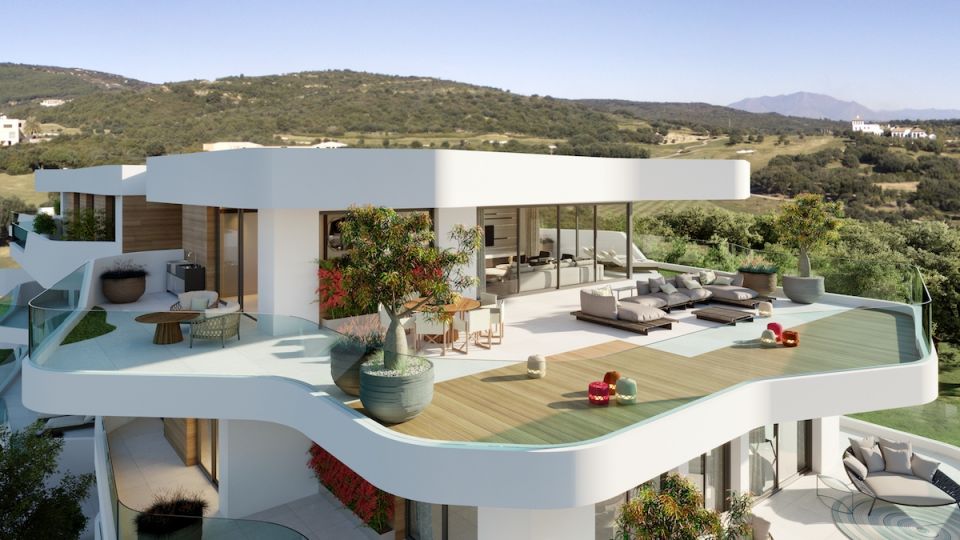 Recognizing the need for more of a heart to Sotogrande, the new owners opened up long mothballed commercial units in Mercado del Levante, below the Ribera de Marlin apartments. There we have six new restaurants and more and more shops are emerging. I often here the fallacy that there aren't many restaurants in Sotogrande – come on, cut out the fake news everybody! I will admit, however, that we are short of a really luxurious restaurant although this surely a problem that will be solved when the new hotel emerges in all its glory.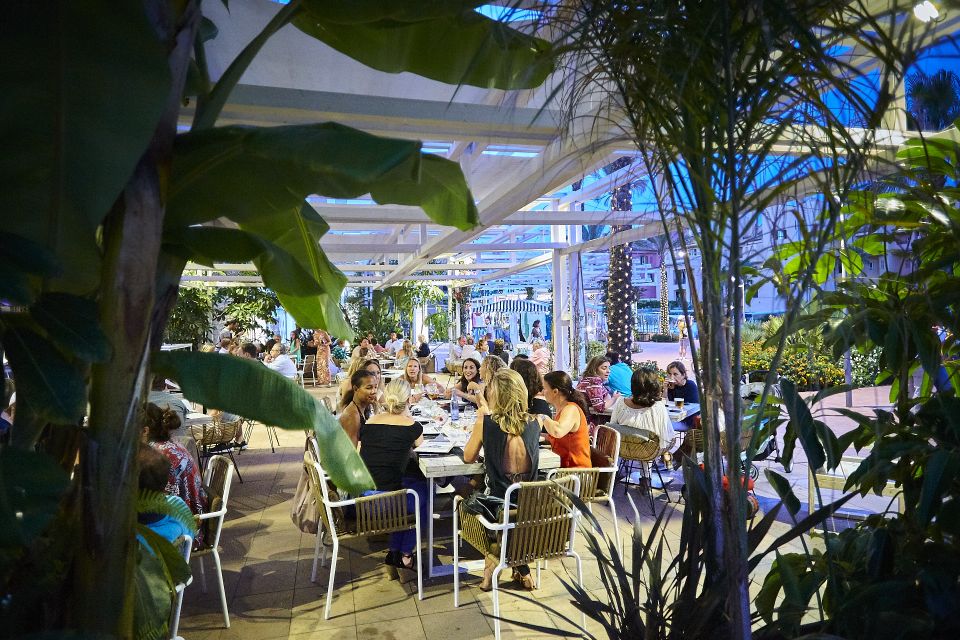 We need to recognize this impact – and I have only glossed through it. There is no doubt that it is thanks to the new investors that property prices in Sotogrande Costa are also moving upwards and we are even finding a shortage of supply, hardly imaginable only two and a half years ago. When we also look at the sale of the San Roque golf courses and the sale of NH Sotogrande, it is once again time to feel truly positive about Sotogrande. Thank you, Sotogrande, S.A. and we know there is plenty more to come.