Top golf courses in Sotogrande that you've got to play
By James Stewart, 06 May 2022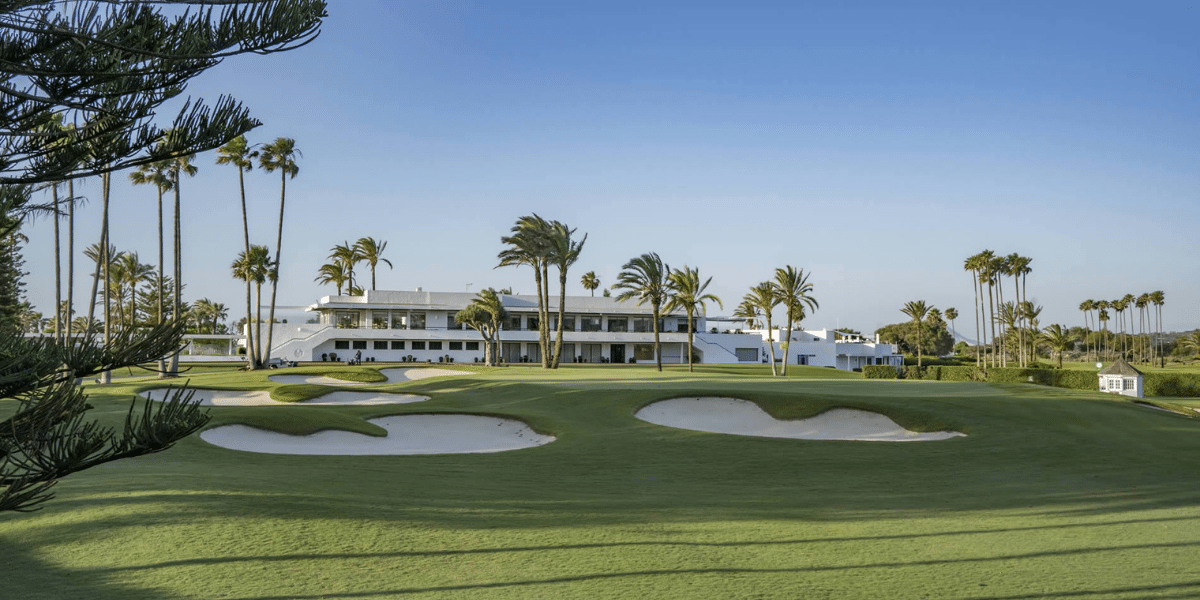 When the visionary owners founded Sotogrande sixty years ago, almost their first move was to instruct the great American golf architect, Robert Trent Jones Snr, to design a golf course adjacent to Sotogrande's Mediterranean coast. Soon Sotogrande became synonymous with great golf courses and championship golf at the highest level and here they all are.
Real Club de Golf Sotogrande
This wonderful layout sets out from the Clubhouse with the sea behind it and weaves its way through Sotogrande Costa's magnificent villas. The fairways are wide and generous but the greens are undulating and well protected by clever bunkering. The seventh is a wonderful Par 4 with the green protected by a lake to the right and bunkers to the left. A magnificent water feature also protects the 12th, 13th and 14th holes around which these holes are played. On the finishing stretch the Par3 17th is also complicated by water in front and behind the green. Real Sotogrande has been ranked in Spain's top five golf courses almost from the time it was built and is a great and fair test of golf.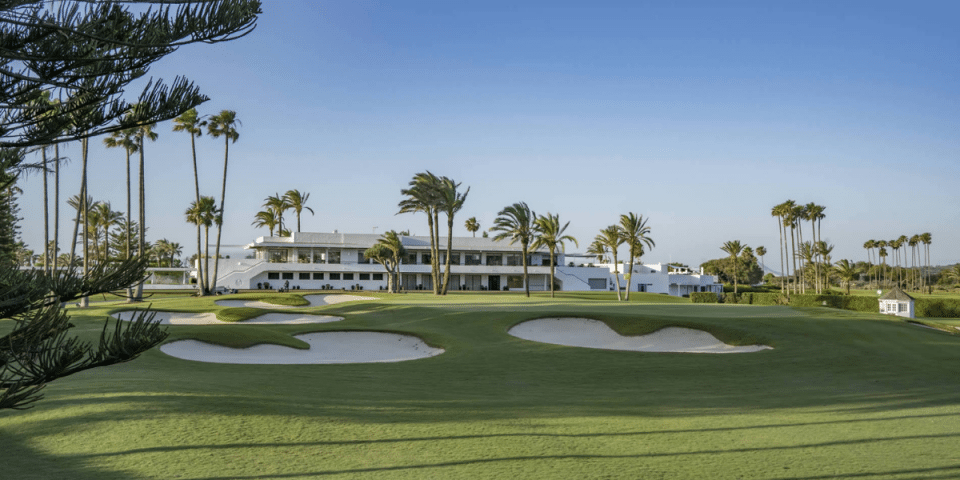 Real Club de Golf Valderrama
Valderrama is the jewel in Sotogrande's golfing crown, Valderrama started life as a course called Las Aves and was created to attract buyers to Sotogrande's interior. Ten years after Robert Trent Jones Snr had finished his original design, the course was bought by Jaime (Jimmy) Ortiz-Patiño and Trent was brought back to turn his original design into the masterpiece it is today. It soon became the best maintained golf course in Europe and even today would probably claim to be the golf course with the highest standard of maintenance over a 365 day period which helps account for its ranking as the number one course on the continent of Europe. Valderrama hosted the 1997 Ryder Cup, numerous end of season Volvo Masters and two WGC events, one of which was won by Tiger Woods. It currently hosts the Estrella Damm Andalucía Masters in October. This fiercely difficult test of golf is routed through cork trees where bird life is abundant and the setting is one of peaceful tranquility.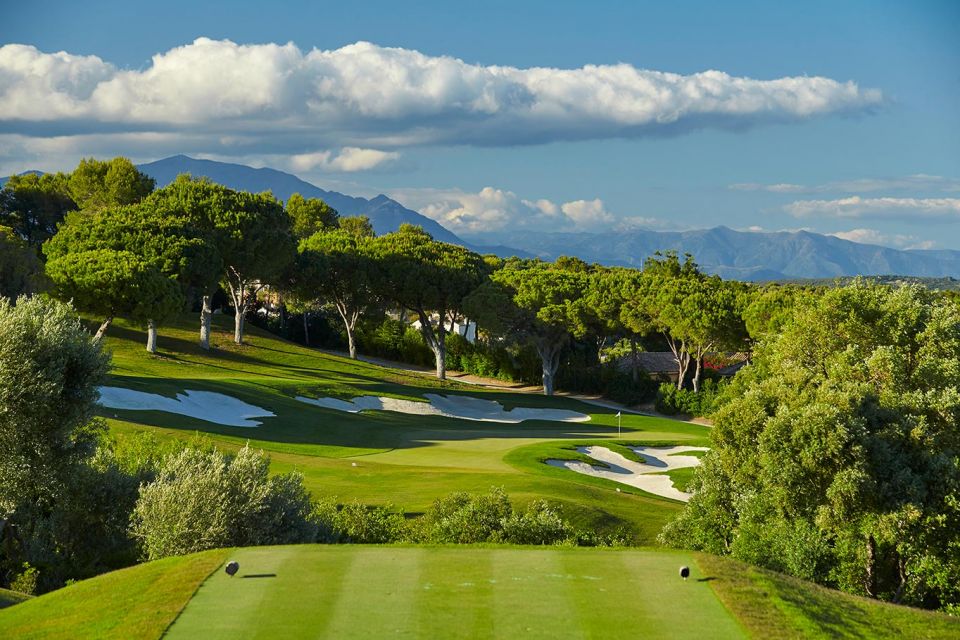 La Reserva
La Reserva is Sotogrande's third course in Spain's top ten. This is another magnificent course – a big, long, majestic layout, beautifully shaped and landscaped and in immaculate condition. It was designed by Cabell Robinson who came from the Trent Jones stable so displays features of this wonderful golf course architect. La Reserva is part of La Reserva Club which is establishing itself as Spain's foremost country club with a great tennis and padel centre and unique inland beach club.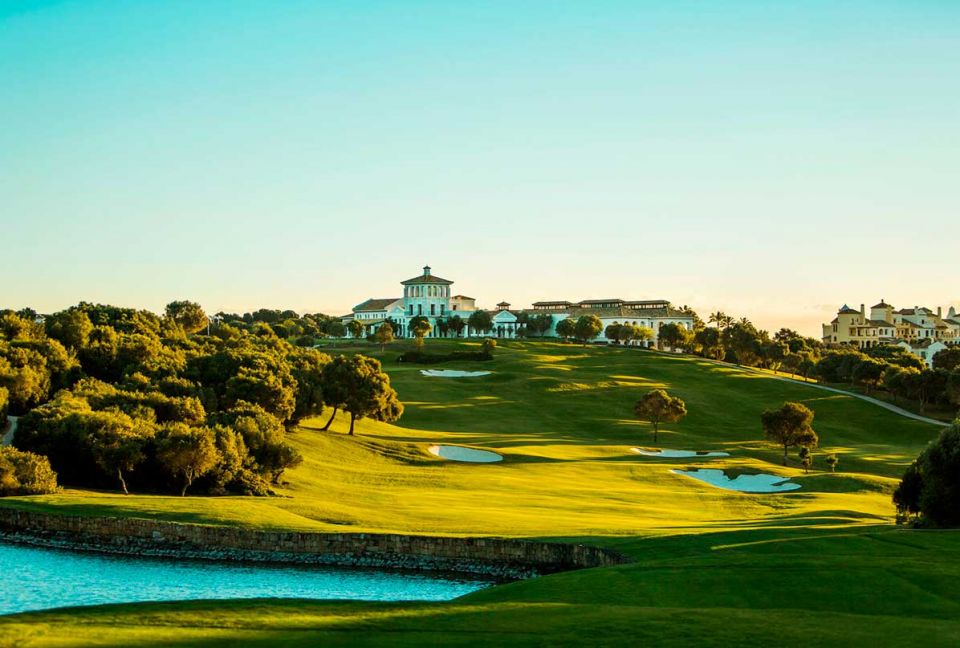 Almenara
Almenara is the hilliest of Sotogrande's courses and has some wonderful sea and country views. It consists of 27 holes of tree lined fairways and water features and is situated adjacent to the superb new 5 star SO/Sotogrande Hotel. It has recently been modified by the famous Spanish golfer, Manuel Piñero, and is a most enjoyable golfing experience.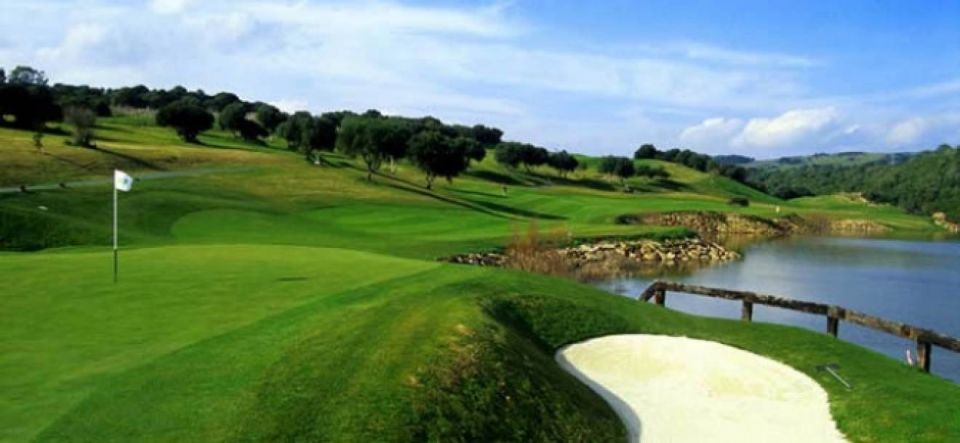 La Cañada
La Cañada was created by the village of Guadiaro and is truly special. With the help of Valderrama's late owner, Jimmy Patiño, nine holes (now the back nine) were designed by Robert Trent Jones and then a few years later a second nine by the UK golf architect, Dave Thomas. Trent's nine are tough and track through cork oaks finishing with a spectacular Par 4 across a deep ravine. Thomas's nine are more forgiving and allow for lower scoring before facing the tougher back nine. La Cañada has arguably one of the best golfing academies in the world for children from 4 years old upwards. Guadiaro boasts the highest number of professional golfers per capita than any town anywhere on the planet which is a tribute to the way this incredible golf school is run. The course has more rounds played than any other in Spain but despite this is always in good condition due to the love, care and attention shown by the local people who run this terrific facility.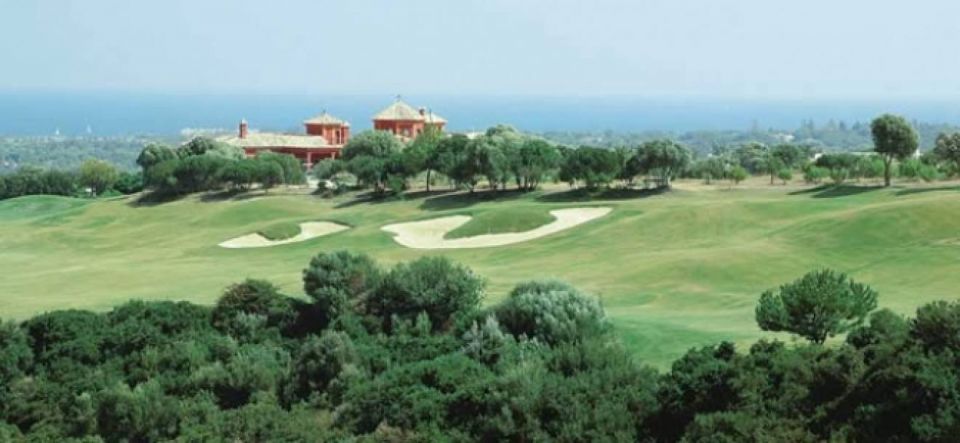 San Roque Club and La Aclaidesa
Five and ten minutes respectively from Sotogrande these two 36 hole complexes have recently seen major refurbishment to their main courses. San Roque old course has opened again to great acclaim and is in superb condition and the reopening of Alcaidesa Links is awaited with keen anticipation.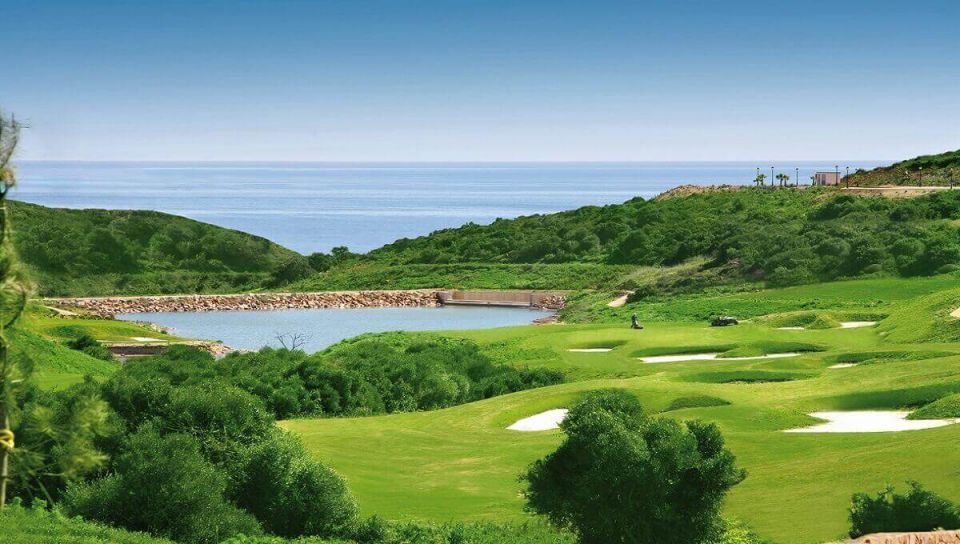 Sotogrande is without doubt Europe's best golf destination both for the quality of its famous courses and because they can be played in year round sunshine.