The new Golden Age of Sotogrande is arriving
By James Stewart, 23 Jun 2020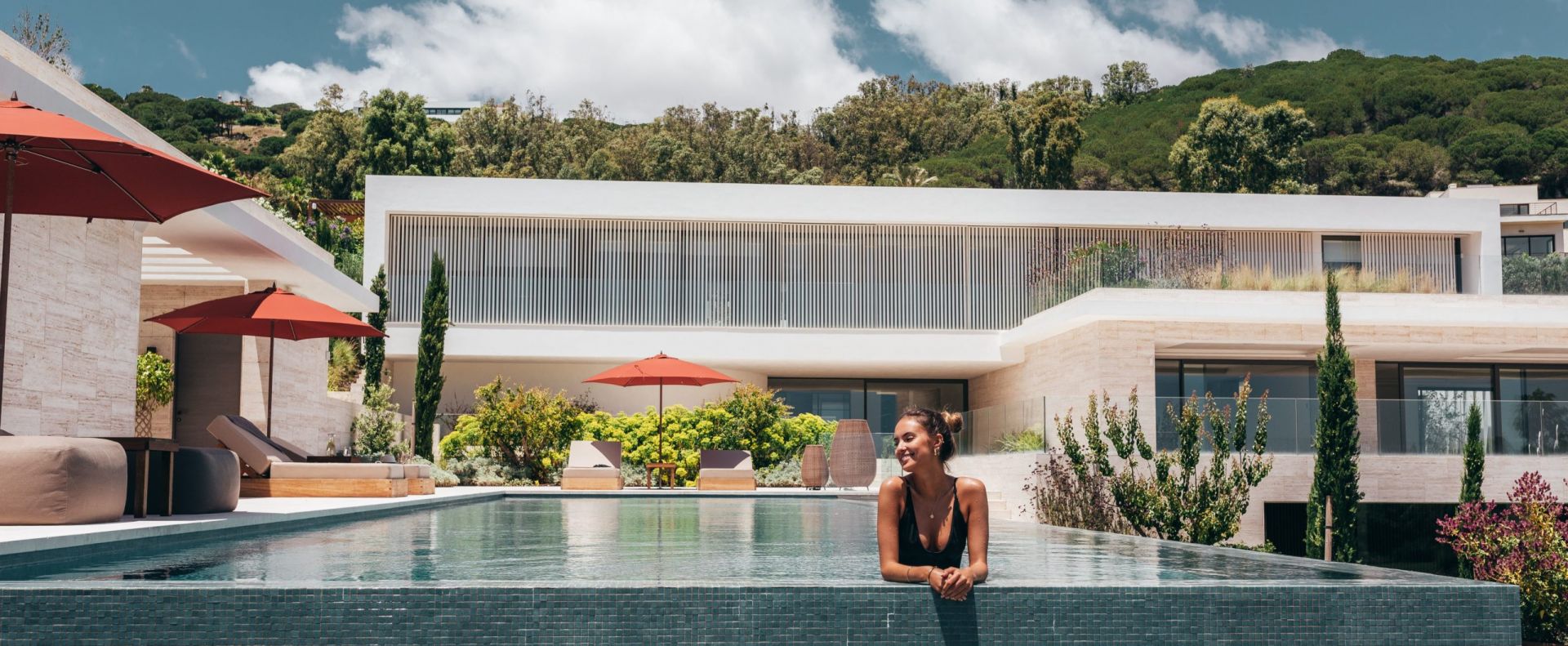 All of us who live here know what a special place Sotogrande is and those of us whose business it is to promote Sotogrande and sell property naturally extoll its virtues on a regular and constant basis. However, never in the thirty eight years that I have lived here have I so appreciated how lucky I am. The lockdown here was tough, as it has been all over the world, but perhaps the strictest conditions of all where in Spain where we weren't allowed out even for a short walk. The rules were strictly applied and equally respected here in Sotogrande. It is what has happened since lockdown gradually started easing that has been so impressive as restaurants and shops started to open and friends and families are able to meet and enjoy each other´s company again. For the last four weeks there has been a wonderful and very special atmosphere in Sotogrande Marina and Port with bar and restaurant terraces heaving with people, happy to be out and about again but at the same time respecting the new social distancing rules which we are learning to live with. At the weekends you often have to reserve or you will find yourself disappointed that no table is available in your favourite restaurant. Daily life has practically returned to normal and you would hardly notice anything had changed were it not for people wearing masks. A friend who this Monday arrived from Seville, as soon as inter-provincial travel was allowed, couldn't believe the contrast between life here and the city he had come from. As more and more people arrive later in the month from other parts of Spain and at the beginning of July from abroad, they will all be acutely aware of this contrast and, like me, appreciate more than ever the atmosphere and beautiful natural surrounds of Sotogrande.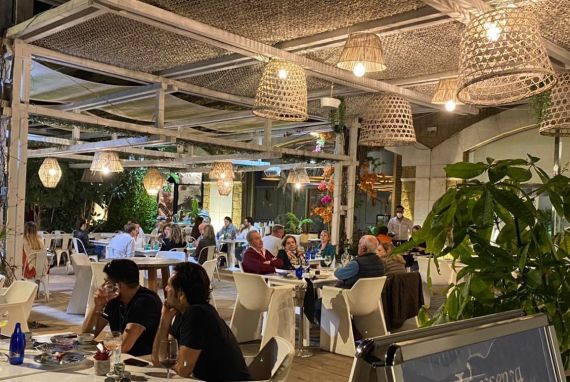 This leads me on nicely to write about how Sotogrande is going to offer even more to visitors, and we hope subsequently buyers, who will see how the last four months' tragic events have highlighted why Sotogrande is such an attractive environment in which to live or holiday. Two weeks ago, Roberto Roca, the CEO of Sotogrande, S.A, was kind enough to show me round the work in progress of the new 5 Star Grand Luxury SO/Sotogrande hotel from Sofitel which is a dramatically refurbished and extended version of the old Almenara Hotel. It is going to be spectacular with the number of rooms increased from 100 to 150, a magnificent spa and a number of different restaurants which will be of the highest standard. The golf course is also being upgraded and will have a separate clubhouse. Finally Sotogrande will have a flag bearing hotel to match and even beat Finca Cortesin to whom we have frustratingly lost too many potential buyers over the last few years.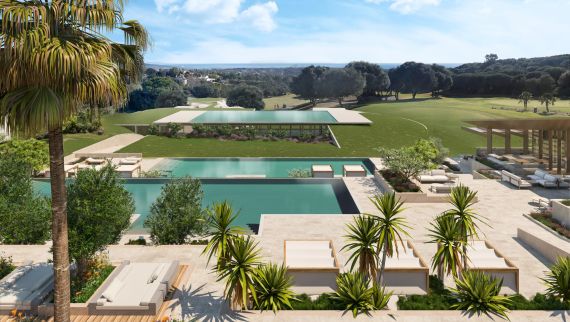 We then went across the road to El Mirador in La Reserva to look at the recently finished Villa Dorado. Designed and built by the outstanding architects and builders, ARK, this house proves that Sotogrande, S.A. are totally committed to the highest possible standard of excellence. The house of over 1500m2 is just sensational and the garden of 5000m2 most beautifully landscaped and crafted. The buyer of this house will be a lucky person. We finished up at the tennis club at La Reserva Club overlooking The Beach which will reopen on June 24th and, mindful of a few hitches in the service last year, Roberto told me that new management and staff had been hired to ensure that this incredible facility provides an even more enjoyable experience.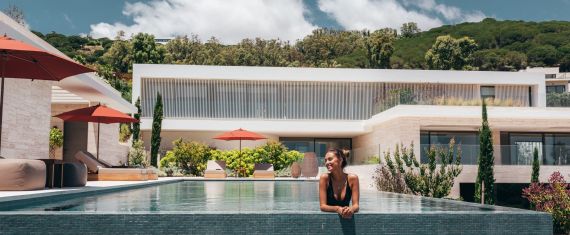 We are seeing very serious investment by Sotogrande, S.A. and should count ourselves lucky that Sotogrande finally has an owner who has the vision and financial capacity to take the resort to new and exciting levels. For years there has been nowhere to match it in Spain but now we are looking at Sotogrande as a development which we will finally be ranked among the very best in the world. We must all market Sotogrande as individuals, businesses and as a community: we must support everything that is being done and encourage our friends to buy in this unique destination. With the feelings that I have which are expressed at the beginning of this blog and all the investment and highest level construction I see around me, I firmly believe we are about to enter the Golden Age of Sotogrande.