The market is getting better – really!
By James Stewart, 18 Oct 2018
The Market
The Spanish property market is starting to buzz again with the increase in year on year sales up by a record amount in the last twelve months. 2017 finally saw Sotogrande pull itself out of the doldrums after the market had come to a grinding halt in 2016 following political uncertainty in Spain and the result of the Brexit referendum. The sudden drop in the pound/euro exchange rate caused UK buyers to take stock but, with a more settled rate at just under €1.15 over the last year, these buyers are now returning to the market. The prime area of Sotogrande is on its coastal side and here there is suddenly a shortage of stock for four bedroom houses up to a price of €2 million. This is opening up the market again for villas which sit back a little from the coast, although they often have spectacular views. 2018 is expected to continue in an upward trend and it is hoped that the days of non-stop bargain hunters are over as we settle into a more stable market place.
Resort Overview
Perhaps because Sotogrande had little publicity during the lean years following the Spanish property crash, it is not widely known how much it has to offer. First time visitors are surprised that it occupies over 5000 acres and offers a complete range of sports with the very best facilities for each one. There are three golf courses ranked in the top ten in Spain, with Valderrama, the 1997 Ryder Cup venue, as the jewel in the crown. The polo world decamps to Sotogrande in August and sailing world championships are now a regular feature. There is a renowned tennis academy, which teaches and trains young hopefuls for the ATP Tour, and great equestrian facilities. As a bonus, you only have to drive two and a half hours to ski in Sierra Nevada. The famed Sotogrande International School now has over 900 pupils who can enjoy a great outdoor life to combine with their studies. Sotogrande is without doubt the best family resort destination in Europe and is getting even better.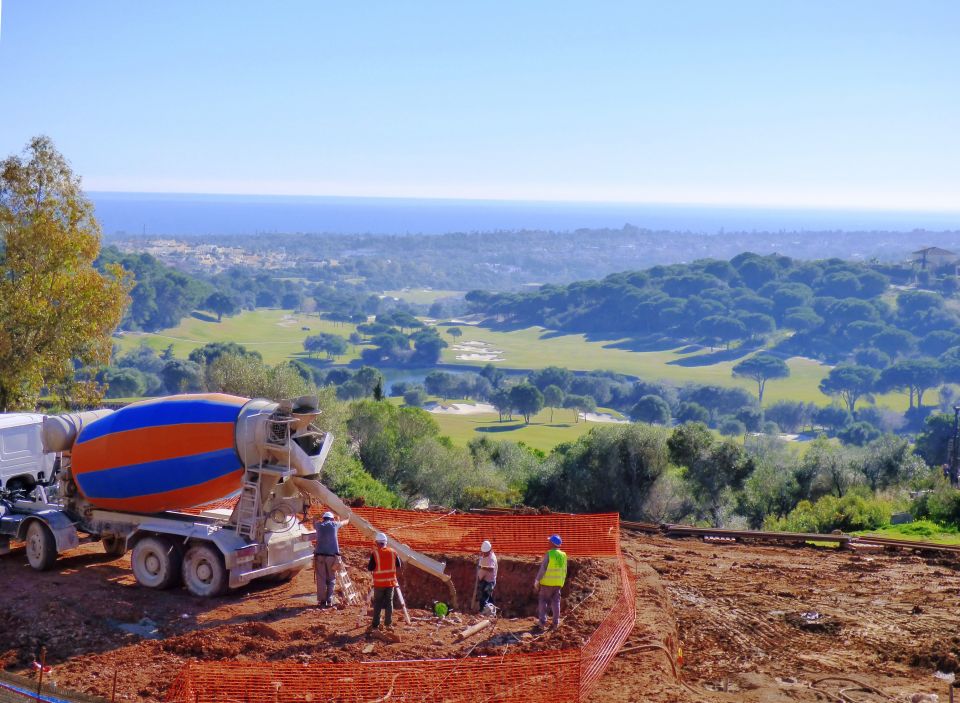 Why even better? It is because the principal assets of the resort including the remaining land available for development now belong to Orion Capital Management, a large European investment fund who are dedicated to improving Sotogrande still further. They are concentrating their real estate drive in La Reserva, the newest of Sotogrande's four main areas. Record prices for new majestic houses are being achieved and an inland beach club with a 10 acre lagoon for children to learn water sports will be finished before the summer. It is going to be sensational and will be a facility unknown in Spain until now.
Although there is real quality throughout Sotogrande, there is every possible type of property and price point. The Sotogrande Marina, where apartments start from €300,000, is colourful and pretty and boasts a new commercial area with excellent restaurants and shops. These restaurants are, of course, additional to the great culinary offering already available. As you move further from the sea, there are apartments, town houses and villas to meet every taste and price range culminating with a new and totally private community in La Reserva, known as The Seven, where seven mansions will be built, each designed by a different world renowned architect, with prices in the region of €15 million each.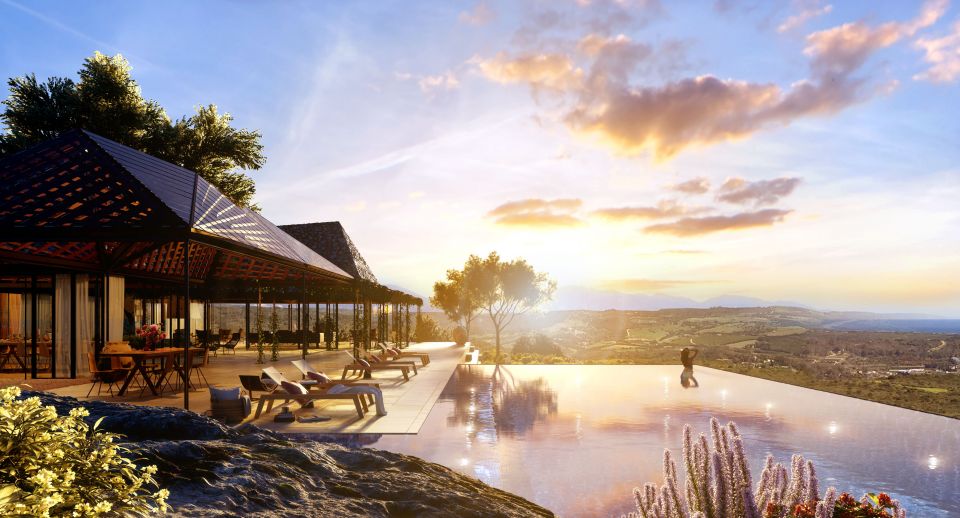 Insider's Tip
Just behind Sotogrande, as you drive over the hills overlooking the sea, you suddenly find yourself in the most beautiful countryside. There is a continuing contrast of orange groves, agricultural land for crops, cattle ranches and thick forests of cork oaks. You soon find yourself in Andalucia's white villages which all boast excellent local restaurants or 'ventas' where the food is delicious and prices more than reasonable. Here is real Spain, unchanged despite a different way of life on the nearby developed Costa del Sol, and only a stone's throw away from Sotogrande