The cranes are soaring again
By James Stewart, 04 Mar 2019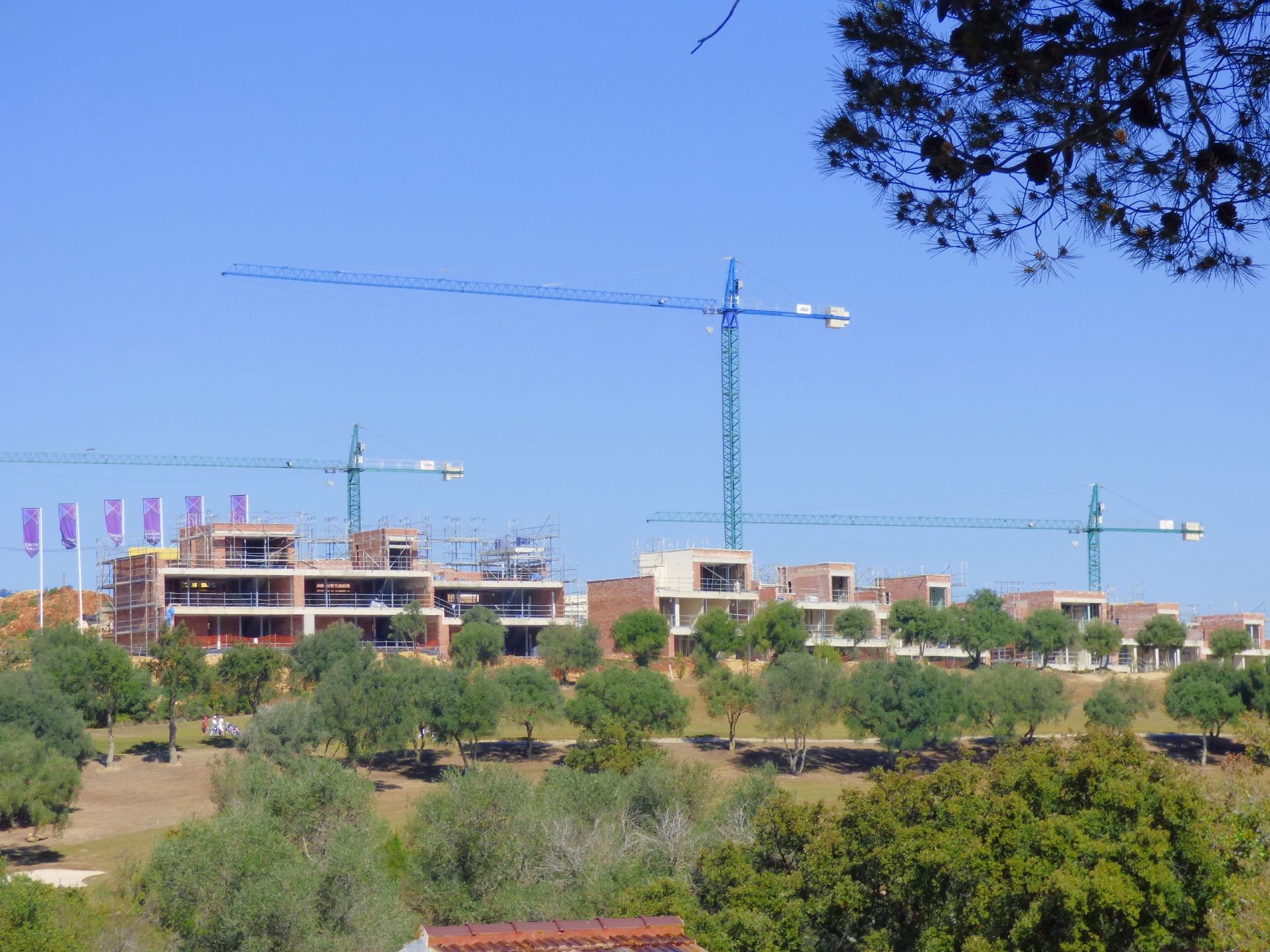 Ten years ago on the Costa del Sol if you were to see a crane it would generally be stooped over the carcass of an unfinished building like the Grim Reaper. How good it is, therefore, to see cranes back and fulfilling their normal functions, indicating to everybody that the slow steady recovery in the construction industry is well underway. Here in Sotogrande, we see three major projects well advanced and attracting buyers in The Pier in Sotogrande Marina and La Finca and Senda Chica bordering La Reserva. The Pier is a Taylor Wimpey development and is the penultimate block of apartments to be built in Sotogrande Marina which only has the site of the Sotogrande S.A. sales office left to be developed by its owner who acquired it in 2018. The product offered is much in line with the rest of the Riberas and Islas which make Sotogrande Marina one of the most attractive in Southern Europe: progress is rapid and sales are going well. La Finca and Senda Chica are also well underway, with the former offering buyers a choice of a town house with great views and in some cases front line golf and the latter spacious apartments at really good prices.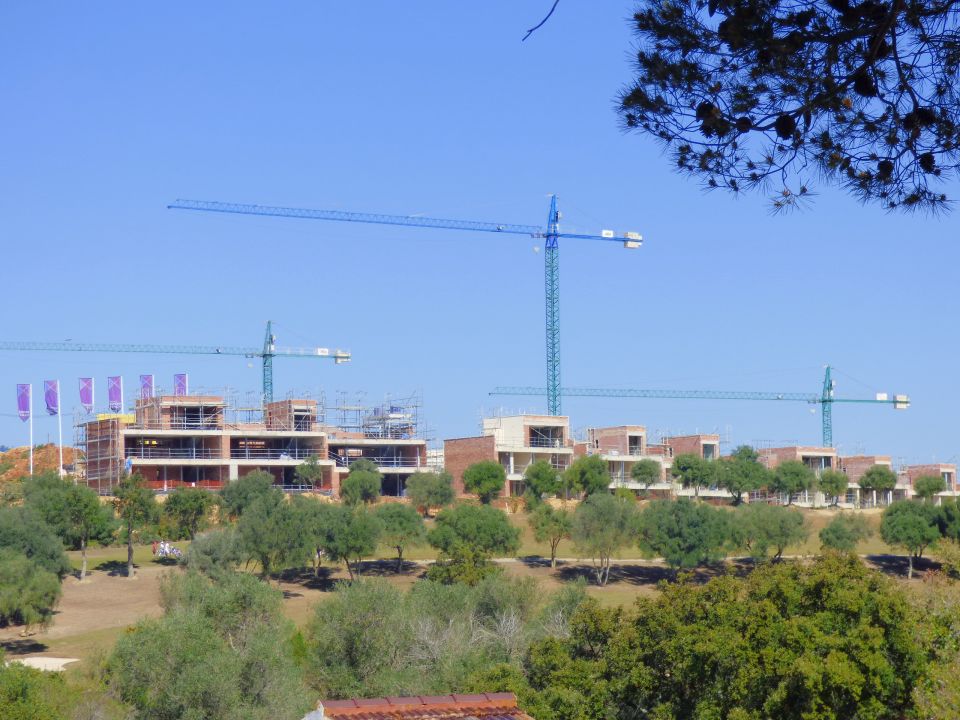 Perhaps even more encouraging is the sight of cranes hovering over some of the largest houses ever built in Sotogrande. El Mirador in La Reserva is the prime example with four brand new houses designed and built by ARK, presently the foremost design and build company on the coast. Two of these houses have been sold by Sotogrande, S.A., breaking Sotogrande property price records in the process, and two more are for sale and attracting considerable interest. These houses set new standards both in their size and high specification, firmly stamping and confirming Sotogrande, S.A.'s commitment to making La Reserva and La Reserva Club the finest residential, family and sporting community in Spain. With their golf course now in Spain's top ten, the new tennis and padel centre up and running successfully and the totally amazing The Beach, Sotogrande's famous inland beach club, about to open for its second season, La Reserva is well on the way to achieving iconic status.



In Sotogrande Costa, heading towards the sea, a considerable number of old houses have been bought for major refurbishment and in some cases have been knocked down to clear the way for the construction of something larger and in contemporary style which is what the present property market in Sotogrande is demanding. At least a dozen projects are either finished or ongoing, easily visible with their corresponding crane, no longer the Grim Reaper but rather a sign post to a stronger market and even better times ahead. Demand for this particularly location known as Kings and Queens on the coastal side of the motorway is gradually pushing up prices so we have returned and indeed exceeded pre-recession prices. It is actually rather remarkable that this happened in such a short period of time through 2017 when all of a sudden the supply and demand equation switched and you could no longer find a house either to lightly refurbish or move into for under €2 million. It is hoped that this trend will include Sotogrande as a whole as we move through 2019 and even hasten in a period like the ten years between 1999 and 2008 when almost the entire Sotogrande Marina and Sotogrande F zone in Sotogrande went from almost nothing to fully consolidated residential areas. There is absolutely no reason why not.