The best luxury boats for hire in Sotogrande
By James Stewart, 27 Jun 2022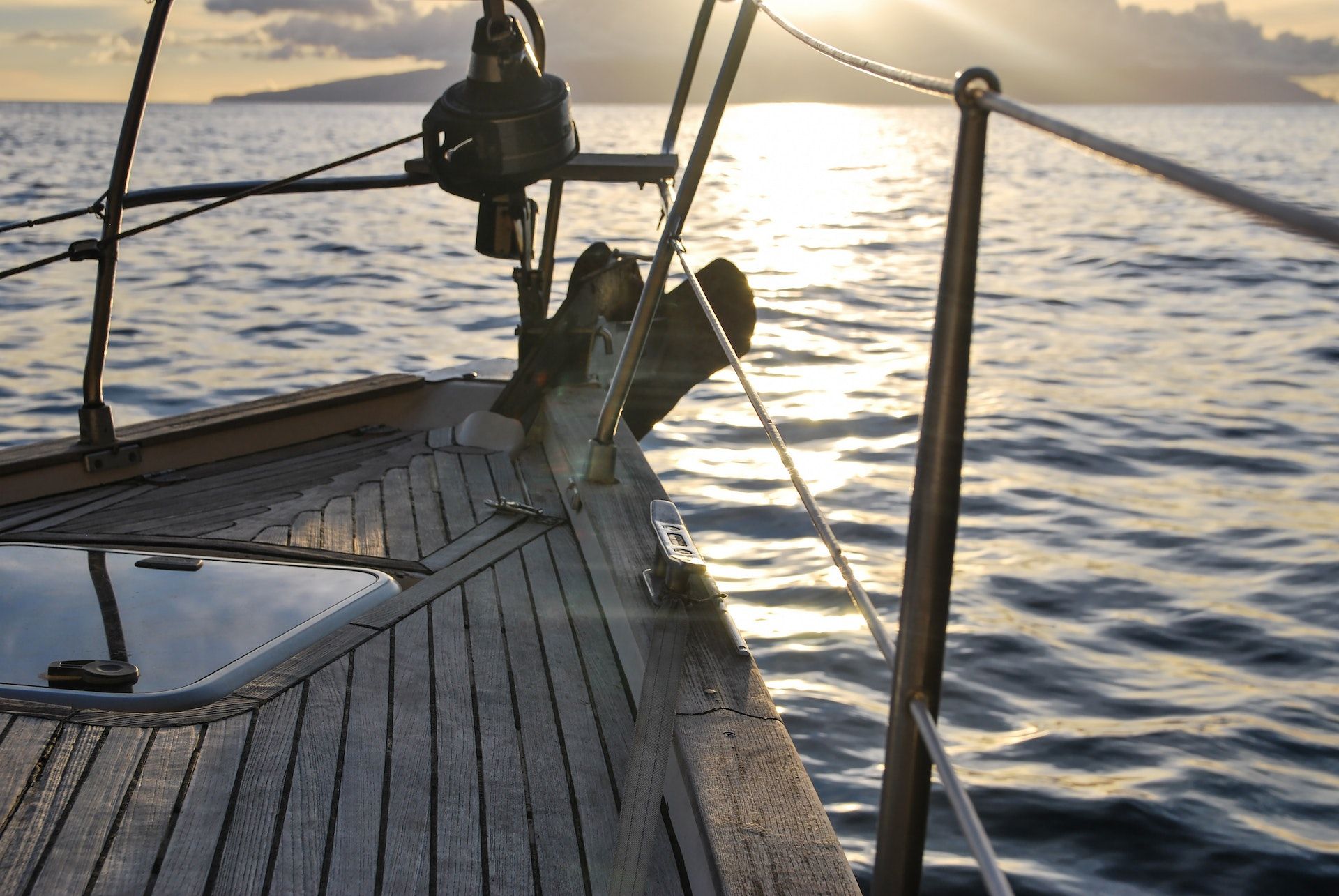 Sotogrande is known as the epitome of luxury living. Located on the coast of Spain, it also is a great place for those that love being close to the sea. This allows for its residents to live both a healthy and active lifestyle, whether that be by going to the beach or by taking up the numerous water sports for which Sotogrande is the ideal location. Alongside this, Sotogrande is the perfect place to rent a boat. You can enjoy a relaxing day with friends whilst cruising the Spanish coastline, get your adrenaline pumping as you try out new sports, or simply just explore everything Spain has to offer by sea – there is a luxury boat for every occasion. In this article, we are going to cover the best boats that you can rent whilst in Sotogrande.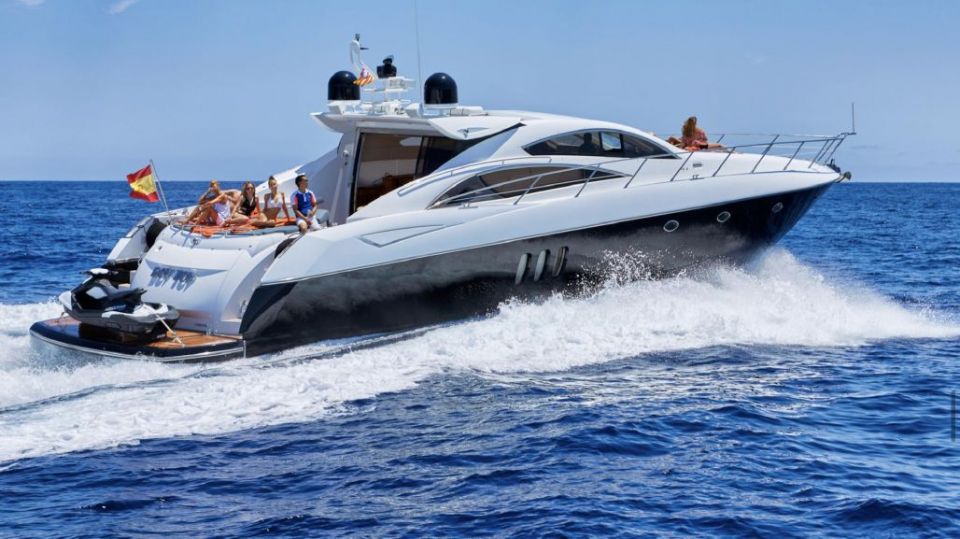 This 22-meter-long boat, the Skippered Sunseeker Predator 72 can be found in the Sotogrande Marina. Offering power, speed, and performance, this boat comfortably fits 12 guests and is great for luxury events and large groups. This elegant boat is ideal for those that have a hard time staying still as it comes equipped with a wide range of sports equipment, including a jet ski, water skis, sea bobs alongside a ringle, and a paddleboard. The rental of this boat includes the captain, skipper, hostess, and refreshments. With pick up anywhere from Gibraltar to Marbella, this boat is great for any route – from a trip out to the Strait of Gibraltar all the way to Morocco. Prices start for this boat from 4,000 for a half-day, and 6,000 for a full day.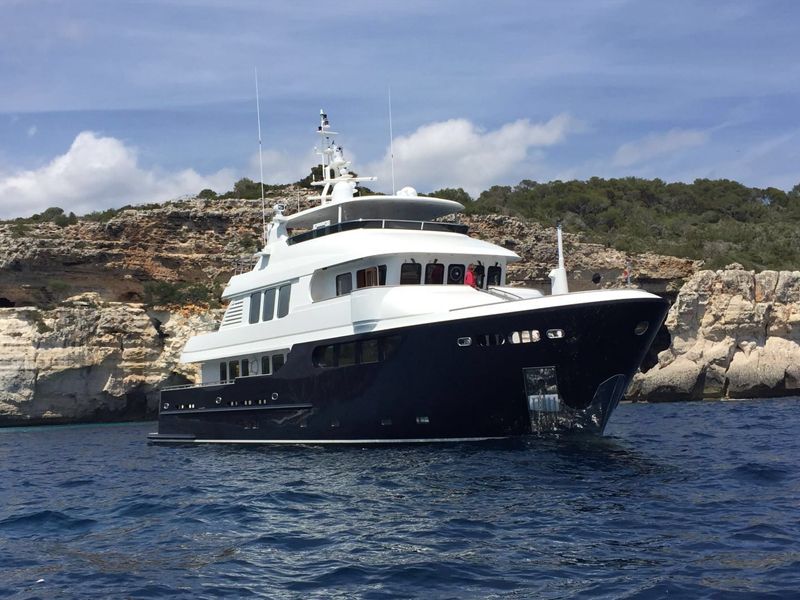 This luxury motor yacht knows just how important the small details are – from its high finishes, light woods, elegant leather sofas, or its abundance of natural light, the Jade Bandido ensures that every little detail is taken care of. This yacht offers an abundance of space both above and below deck, which is perfect for entertaining up to 14 guests. Above deck, there is plenty of space that allows you and your guests to either soak up the sun or chill in the shade. Prices for this yacht start from 5,000 for a half-day to 9,900 for the full day.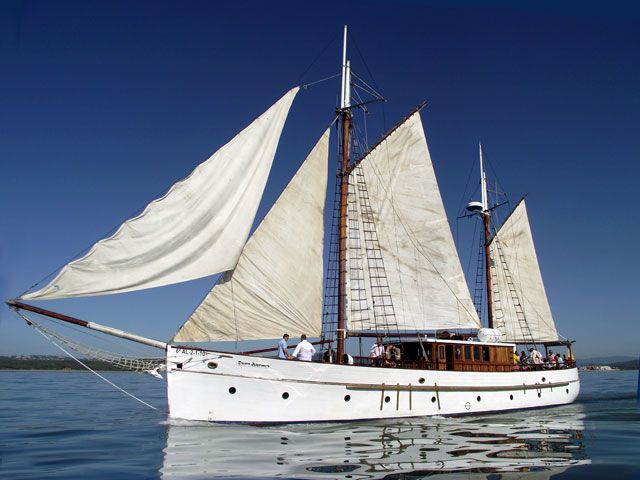 If you are looking to have a different type of party, then this is the yacht for you. This yacht boasts room for up to 40 guests and is super spacious both above and below deck. Whilst on deck, there is plenty of room for guests to eat, sunbathe, or do whatever they want. The inside of the yacht follows an intricate design with dark wood panels and luxury furnishings, offering a modern yet homely feel. With pick-ups from Gibraltar to Marbella, this yacht is great for those looking to take a sailing holiday without missing the creature comforts of home. Prices start from 3,500 for a half-day to 5,000 for a full day.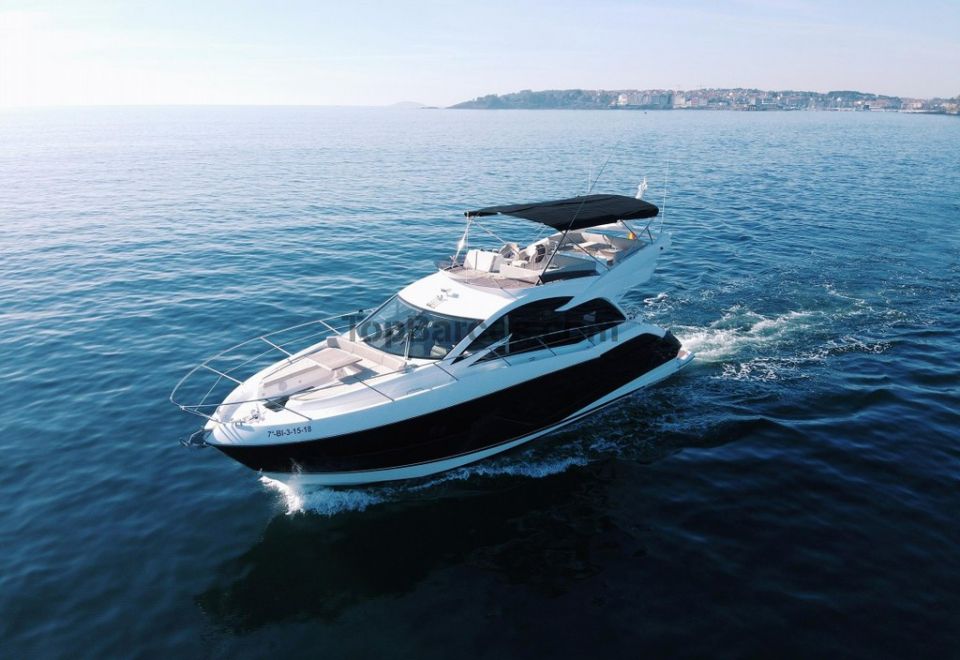 If you find yourself around the port of Sotogrande you might come across this gem of a boat. With drop off being at the Marina, this boat is great for socializing and water sports. It comes with a full tank of petrol and with its own wakeboarding equipment. The Sunseeker comfortably fits 12 guests and costs just 4,687 per day.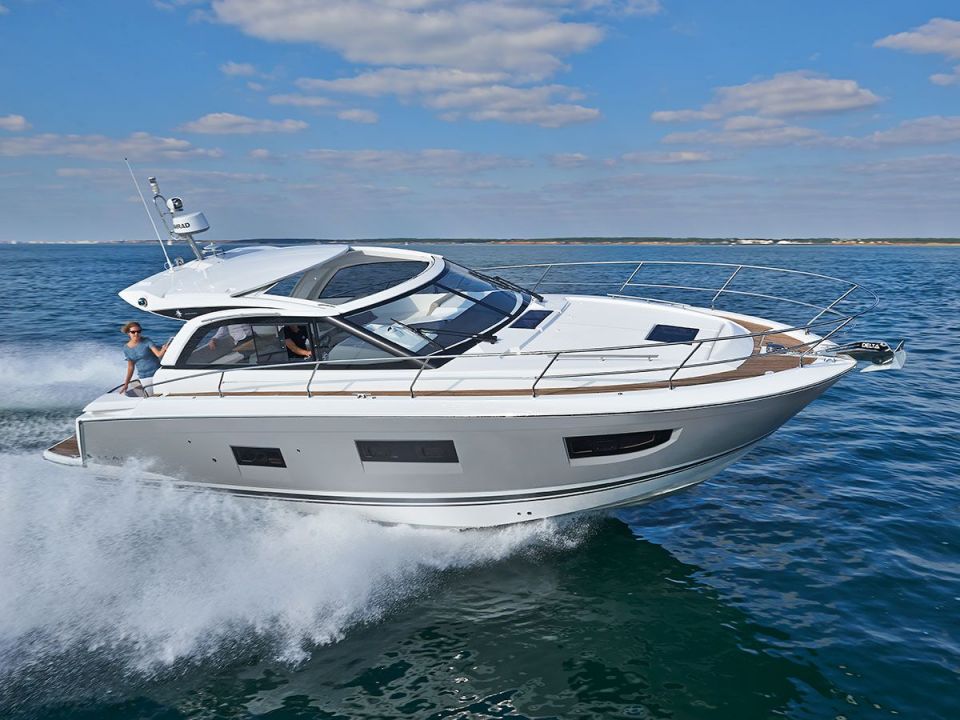 If you are looking to explore the Spanish coastline with your nearest and dearest, then look no further than the Jeanneau Leader 40. This boat can comfortably sleep 5 people and has room for up to 8 guests on board for a one-day charter. Pick up for this boat is right in the heart of Sotogrande's Marina. Prices for the Jeanneau Leader start from just 1,500 for a half-day and 2,500 for a full day.  
Sotogrande is the ideal place for those with a passion for sailing. With the spectacular Spanish on your doorstep, you will be spoiled for choice as to where you will go every time you hop on board and set sail. We here at James Stewart are real estate experts in the Sotogrande area. Our team of professionals will help you find your dream home in this luxurious Spanish port.