Sotogrande, RC44 World Championship
By James Stewart, 13 May 2016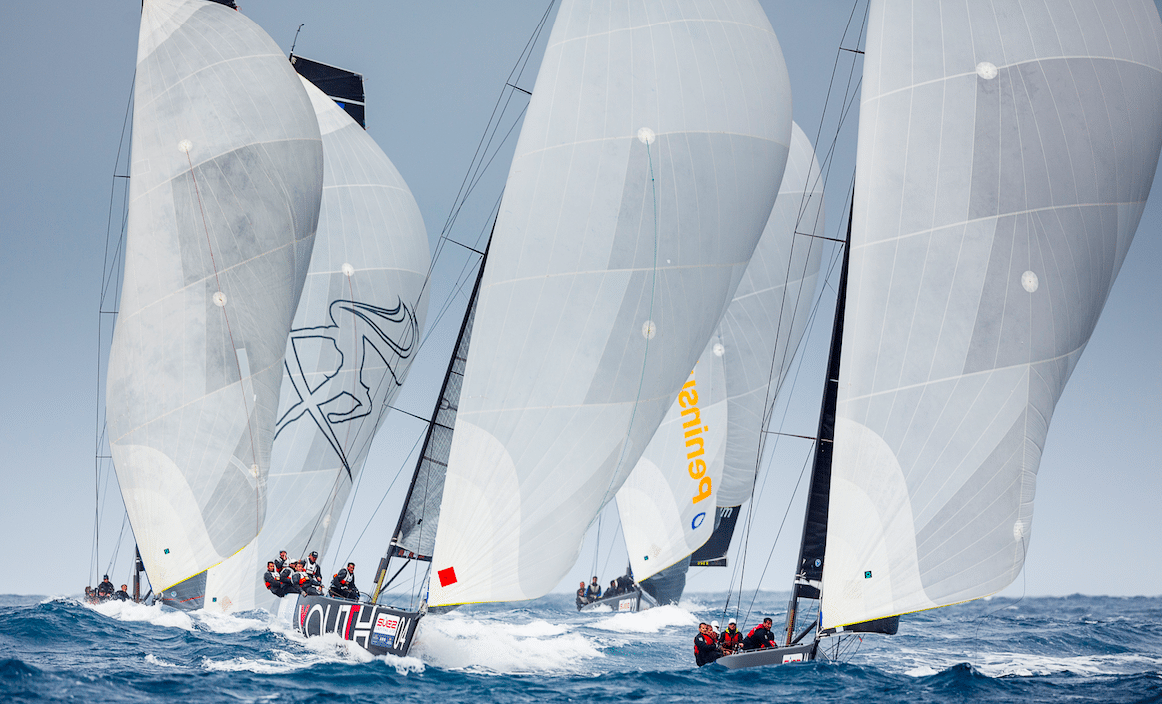 It is great to have a major World Championship sailing event back in Sotogrande. I was involved on the Organization Committee for the 1997 Hobie Cat World Championship in Sotogrande which was deemed to be a great success. I don't know the first thing about sailing but having been so involved with the Ryder Cup at Valderrama the same year  I suppose they thought my input might be useful. As I write the weather is set fair for this weekend in early May and Sotogrande is expecting a great spectacle.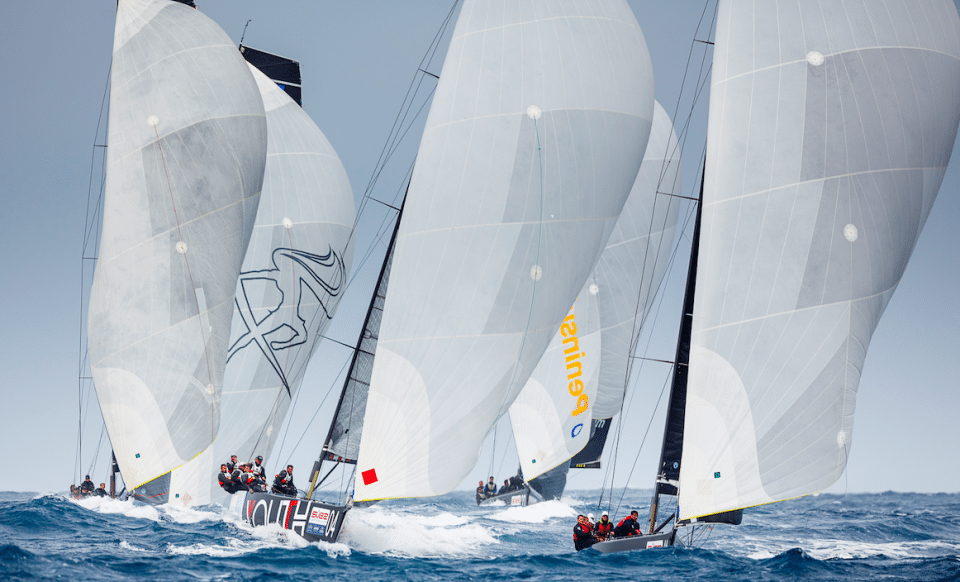 It is so good for Sotogrande to see important events returning. We had the Spanish Open golf at Valderrama in April and we hope that is going to lead to the hosting of one of the PGAET's new elite events in 2017. The Volvo Masters, two World Championship tournaments and, of course, the Ryder Cup made Valderrama, and therefore, Sotogrande one of the most important golf destinations in Europe. Television coverage of these events is great for the Sotogrande property market as you always get frequent camera views over the whole of Sotogrande from the Marina to La Reserva showing all the magnificent properties and sporting facilities Sotogrande has to offer. Perhaps at the new Country Club in La Reserva we will ultimately have some big name tennis stars coming to Sotogrande. We shouldn't forget also the Sotogrande Tennis Academy which uses the tennis courts at El Octogono and which we hope will produce its own stars very soon. The nearby Paseo del Mar and Paseo del Rio apartments, which are some of Sotogrande's best located properties, would be a great place from which to watch the sailing. Paseo del Mar apartments have always been in great demand and with the Sotogrande property market improving you won't find many available. So let's enjoy these sailing events here in Sotogrande in May and June. A leisurely afternoon with a drink or two at Sotogrande's two great Beach Clubs, El Octogono and El Trocadero and watching a sailing spectacular would be a pretty good way to pass the time.
I have mentioned how great television shots can create such an impact for the Sotogrande property market. There is no doubt that it was no coincidence that the slow climb out of the property downturn of the 1990s in Sotogrande coincided with the Ryder Cup at Valderrama and all the attention it brought to Sotogrande and indeed the Costa del Sol and Spain as a whole. Sporting events will always bring good press coverage and photography and add to the prestige of the area. In fact, any internationally famous events or visitors will always focus attention on resorts like Sotogrande and should be hugely encouraged. The polo at Sotogrande has become world famous and we are likely to see other major equestrian events held here in the future. But away from sport there will be another important event held at Sotogrande starting in 2017 but everybody will have to wait for a while yet before details are revealed.
Sport, of course, is one of the main reasons why so many foreigners have bought property in Sotogrande. Year round sunshine allows us to practice any sport almost any time and outdoors. My children of 11 and 13 are spoilt for choice and just take it for granted they can go out and play different games at different times. How luck they are! It is this also that makes Sotogrande such a terrific place for family life and long may parents flock to Sotogrande to buy property and bring up their children in such a great environment and, of course, with such a world famous International School to provide the finest education.