Come on buyers – go for it!
By James Stewart, 08 Jul 2016
So the Leavers really won, Brexit is happening. Nobody believed it would happen and it now seems that apart from a view committed Daily Telegraph journalists nobody knows what to do next. Uncertainty, the enemy of the markets, is running amok but at the same time reaction to events seems grossly exaggerated. Immigration was the emotive issue surrounding the debate but it seems that dissatisfaction with the status quo and the 'elite' establishment won it for the Leave camp in the end. It is sad to read that the racist elements to British society are re-emerging but I wonder if the immigration problem is really causing such divisions. If there are 3 million EU immigrants in the UK and 1.5 million UK citizens living in the EU, simply mathematics means this has an effect of an additional 1.5 million UK inhabitants or 2.5% of the population. Does this percentage impact so much on hospitals, schools and homes or is it simply lack of investment by consecutive governments. Surely the latter, so why didn't this message get across to voters instead of the message Farage's outrageous poster. However, let's stop talking about all this and discussing the whys and wherefore of a democratic decision.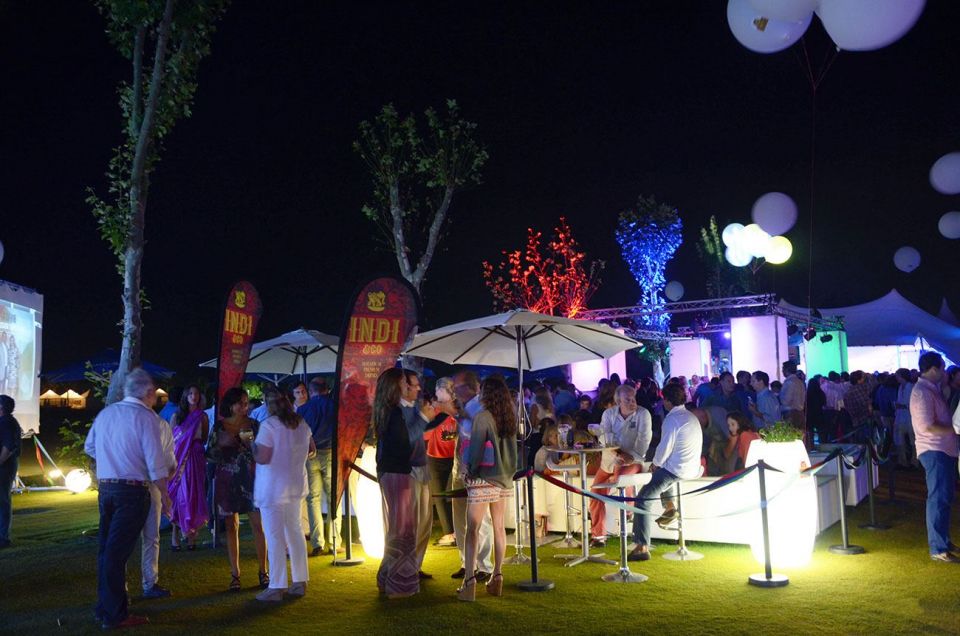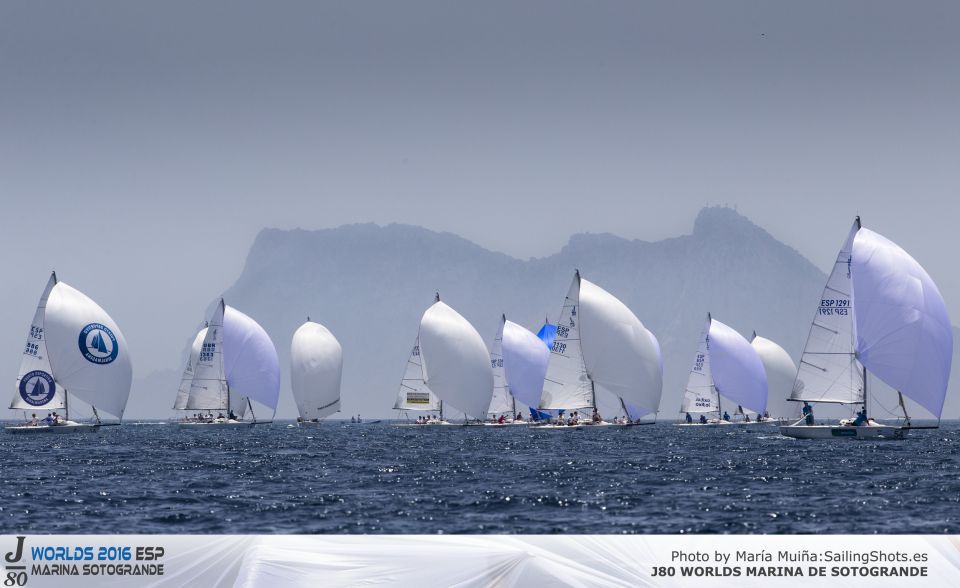 It is true that we are unfortunately experiencing a short term backlash in the property market and fellow estate agents I talk to all admit to deals with UK buyers being put on hold. The obvious reason for this seems is the weakening of the pound since June 24th although where we are today is only 4% below where the rate was five months ago. I shall be telling prospective buyers to put this issue to one side and consider the bigger picture when looking to buy in Sotogrande. Look at the fact that Sotogrande property is undervalued and all the terrific properties that are available across the spectrum. Why should values be half what they are three hours drive away in Quinta da Lago on the Algarve? Why should the best houses sell so much below similar houses in Marbella? Why haven't we recovered values as quickly as other select areas? I think that probably the main reason was the lack of investment in Sotogrande for a ten year period from 2004 which ended with the purchase of Sotogrande, S.A. by Cerberus and Orion in 2014. So come on buyers, look at what Sotogrande really represents in July 2016 and forget about a small blip in the pound/euro exchange rate. Look at your buying a property as a lifestyle experience; currency markets will always fluctuate so don't look at their movement as a buying criteria. And what an experience Sotogrande is! It is the totally ideal family location either as full time residents or for a holiday. Sport is of the highest quality for young and old; this year we have already had the Spanish Open at Valderrama and two world sailing championships and the wonderful international polo season is soon upon us. The beaches have really good beach bars these days, a far cry from a few years back, and the El Trocadero Beach Club is great for those wanting a more glamorous setting. Sotogrande, S.A. are investing strongly as new areas are being accessed and opened in La Reserva for the future construction of some truly unique homes. The newly refurbished Clubhouse is terrific and work has started on new tennis courts as the new Country Club takes shape which will include a swimmable lagoon, spa and wellness centre. The Ribera de Marlin Marina was packed and full of parents and children on Wednesday this week enjoying the new restaurants and food trucks. Who said the season starts on August 1st? If you provide the best facilities, people go to them and you realize that negative comments about 'dead' Sotogrande couldn't be further from the truth. This summer visitors will go away delighted with what they have found and how well the resort is progressing with Sotogrande, S.A.'s vision and investment.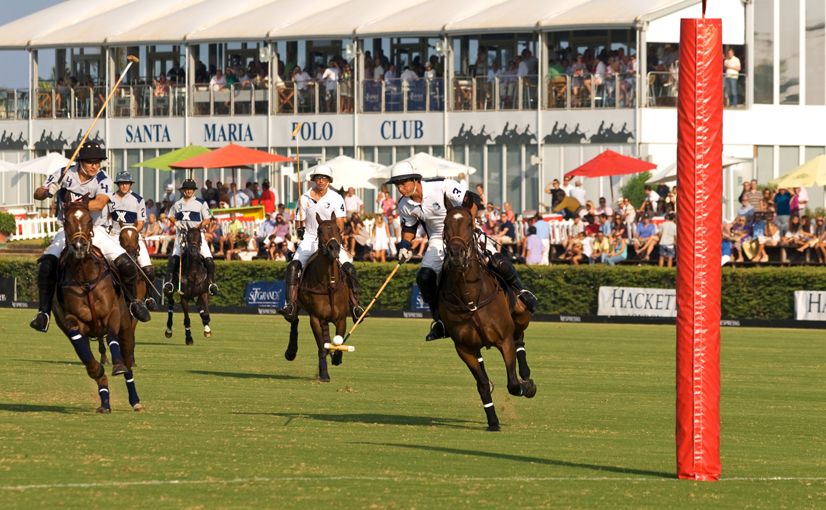 So perk up everybody! What better time is there to buy in Sotogrande than now? Where on the Mediterranean can you find such value surrounded by such magnificent facilities in such a beautiful place? Who cares about a few cents difference on the exchange rate? Nobody is going to be thrown out of UK and nobody is going to be thrown out of Spain. Even if the procedure might be different, UK citizens will still be able to become resident here just as I did before Spain even joined the EU. They will still be able to send their children to the excellent Sotogrande International School and enjoy our superb quality of life. Gibraltar isn't going to close, Franco died 41 years ago! And even the politicians will eventually pull their fingers out, deals will be done and life will carry on as normal. No more doom and gloom, onwards and upwards and Viva Sotogrande!