Record breaking prices in Sotogrande
By James Stewart, 01 Aug 2022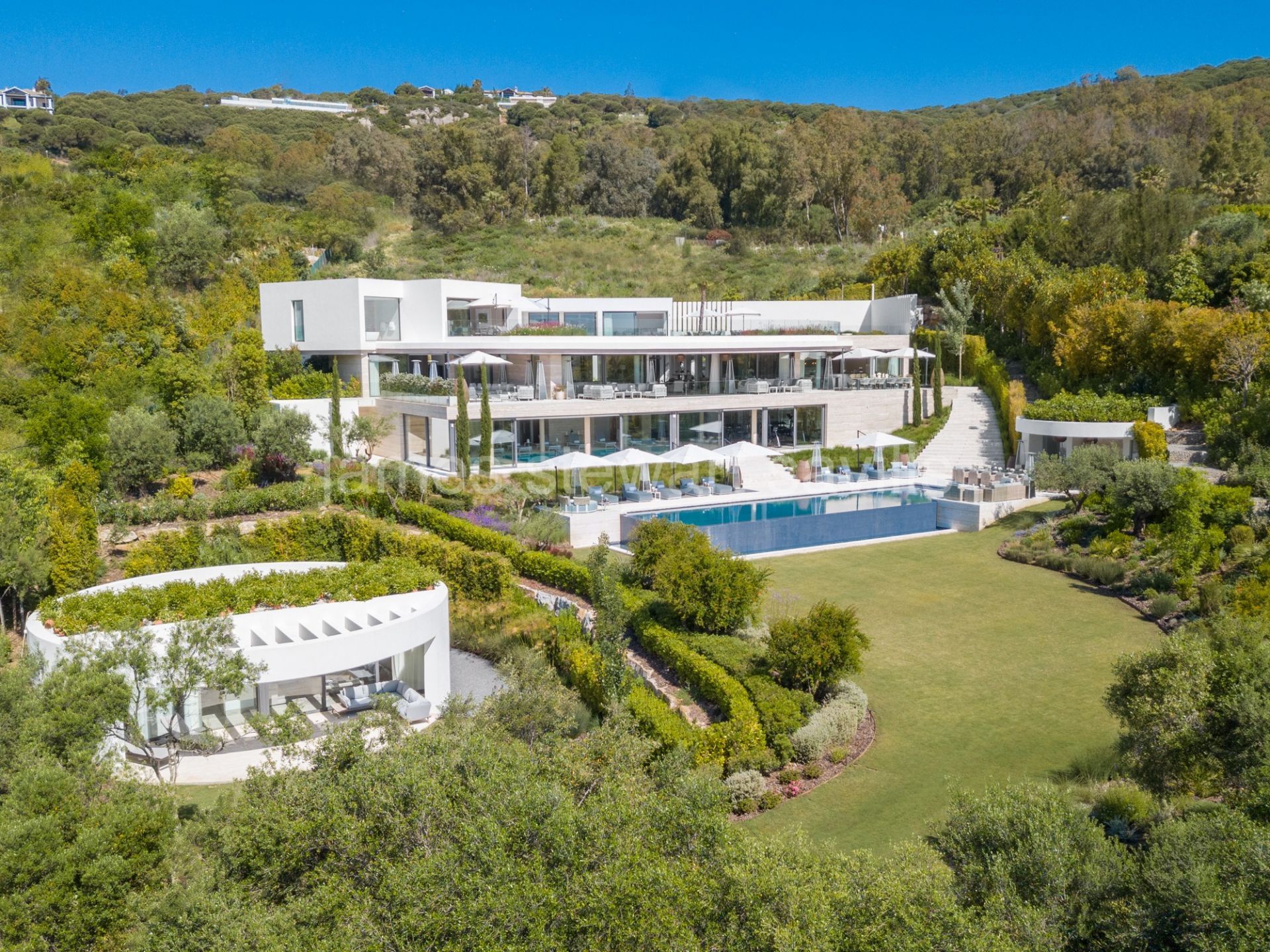 We are very proud to be exclusively marketing two of the best houses ever built in Sotogrande. Villa Vela in El Mirador de La Reserva and Villa White in Almenara are priced at €17.9m and €16.5m respectively. These are new record asking prices in Sotogrande but reflect the way the market has been moving, particularly over the last twelve months and gradually from four years before that.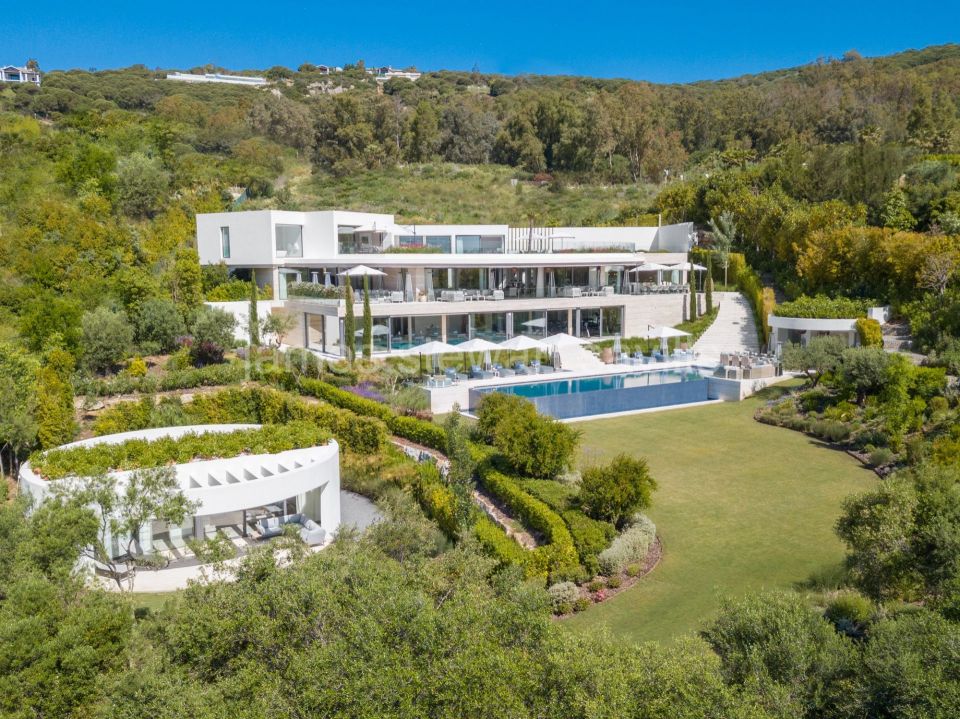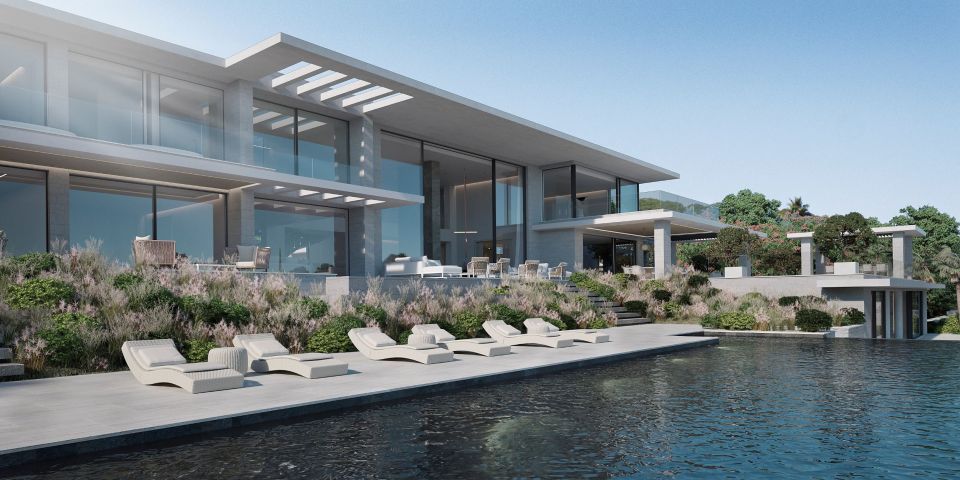 In 2007, two houses in Sotogrande were sold for just over €7m and we held the record for being involved in the more expensive of these at the then highest price ever received for a house in Sotogrande. This remained the top price ever paid during all the extremely difficult years after the Great Recession and only since 2017 has this changed. After years of no new construction by developers, Sotogrande, S.A. created El Mirador in La Reserva. In this super private, secure enclave four houses were built on behalf of Sotogrande, S.A. by the famous Andalucian design and build company, ARK, and all were sold for new record prices reaching almost €14m for the most expensive. In the meantime on Sotogrande Costa, private individuals were buying old houses, knocking them down and building fabulous brand new houses. Effectively, therefore, the best plots in Costa increased greatly in value and have now pushed up to €1000/m2, three times what they would have been worth at the bottom of the market. This way, with plot and house, buyers were also spending well in excess of the old record price of €7m.
€20m is yet another leap forward but the houses are built to a size and specification previously only dreamed of in Sotogrande. They are unbelievable properties and with €32m recently paid for something similar in La Zagaleta, near Marbella, why not Sotogrande? For many years, Sotogrande has offered every sort of sporting facility at an unsurpassed level of excellence and now almost monthly we find new restaurants and shops opening with a French Michelin chef recently buying in the Ribera de Marlin marina. Let's also not forget the wonderful Sotogrande International School (SIS) which has bought young families to Sotogrande year round making it ever less seasonal. Sotogrande has absolutely no reason to feel remotely inferior to La Zagaleta or anywhere else in Marbella so we believe buyers will no longer feel hesitant in buying the very best Sotogrande has to offer, particularly when they are as special as these two incredible properties. We feel confident, therefore, that we will soon see yet another significant property price point passed as Sotogrande just continues to grow from strength to strength.