Positivity continues…
By James Stewart, 22 Apr 2019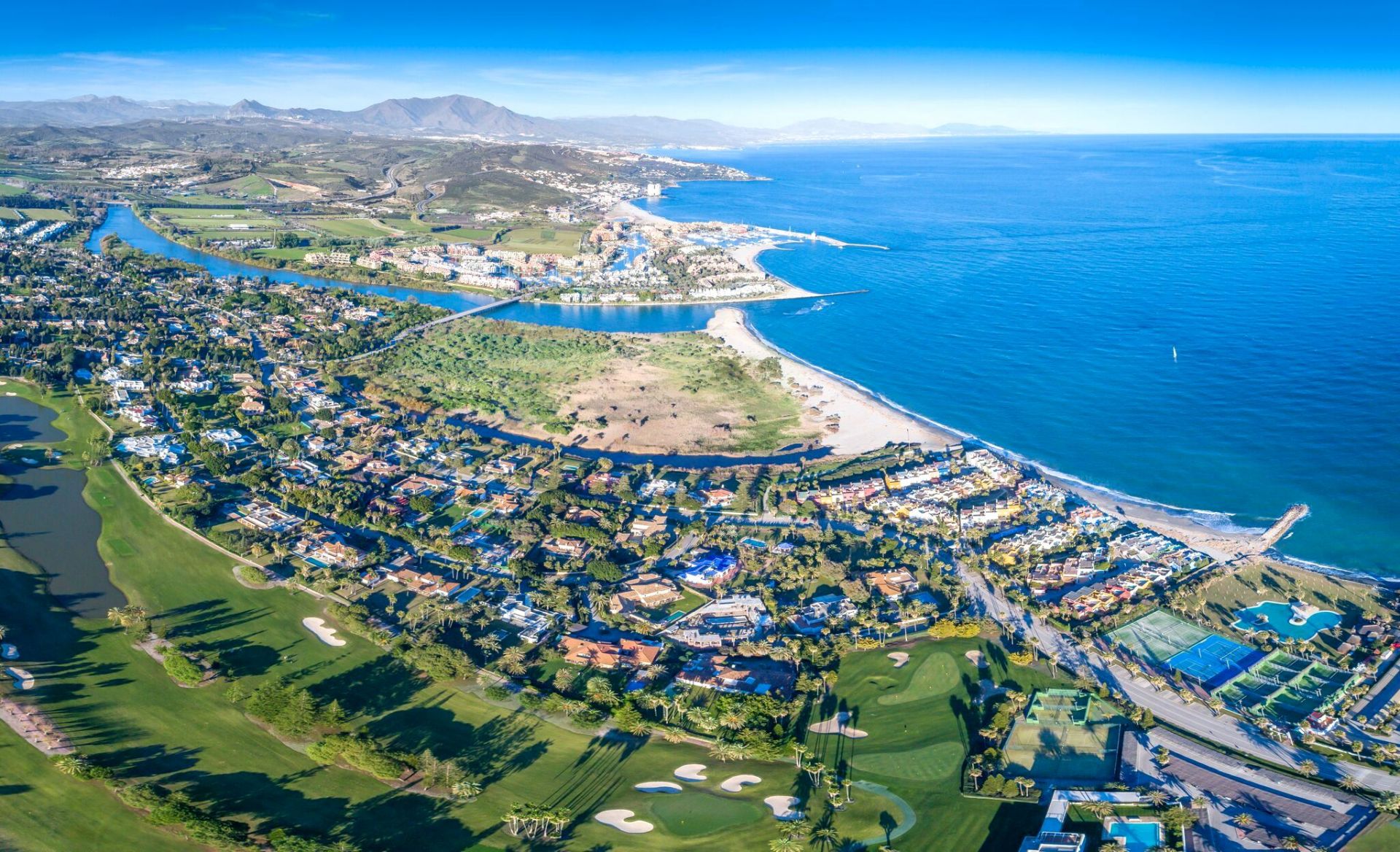 The Sotogrande property market is sometimes perplexing and perhaps we find ourselves in such a situation as we approach Semana Santa 2019. Admittedly we are emerging from the traditionally quietest sales months of the year from December to March, and Brexit, together with the Spanish general election on April 28th, is creating enormous uncertainty, but that still doesn't explain why the momentum of 2017 seems to have temporarily hit the buffers. In 2017, property prices in Sotogrande Costa suddenly returned to pre-crash prices and whereas there were some really nice villas for sale in the Kings and Queens area at the beginning of that year at a level of between €1.2m and €1.5m, by the time we reached the end of the year anybody looking to buy at this price had missed the boat. It is also strange that this hopefully temporary slowdown is coinciding with such major investment in La Reserva by Sotogrande, S.A. I sometimes fear that some residents and visitors don't even bother to take a look at everything that is happening there: the unique The Beach, the now Spanish top ten ranked La Reserva Club golf course with all its improvements, the new tennis and padel centre, the soon to be launched Village Verde, the new roads and landscaping which take you to the exclusive new residential areas of The Seven and The Fifteen and the most luxurious homes ever built in Sotogrande in El Mirador which overlook the 13th Hole at La Reserva Club and the Mediterranean Sea beyond. Come on everybody, get out there and take a look!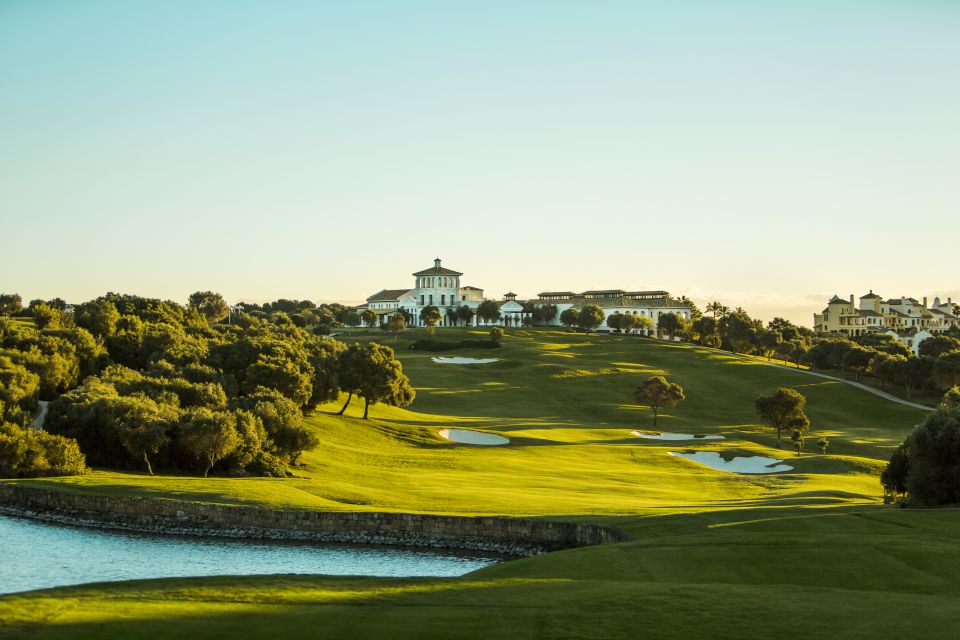 As I discussed in a recent interview in El Periódico de Sotogrande, which was noting my 20th anniversary associated with Savills here at our office in Pueblo Nuevo de Guadiaro, we here in Sotogrande itself are guilty of criticising the very special place we are fortunate enough to live in. It seems some residents are happy to live in a time warp and resist change and new ideas. If these changes were leading us in a different direction to Sotogrande's established philosophy perhaps one could sympathise but when everything that is being done is to not only cement this philosophy but to emphasise it still further it does become perplexing. It is all of our duty to sell Sotogrande ourselves and prevent these strange market pauses.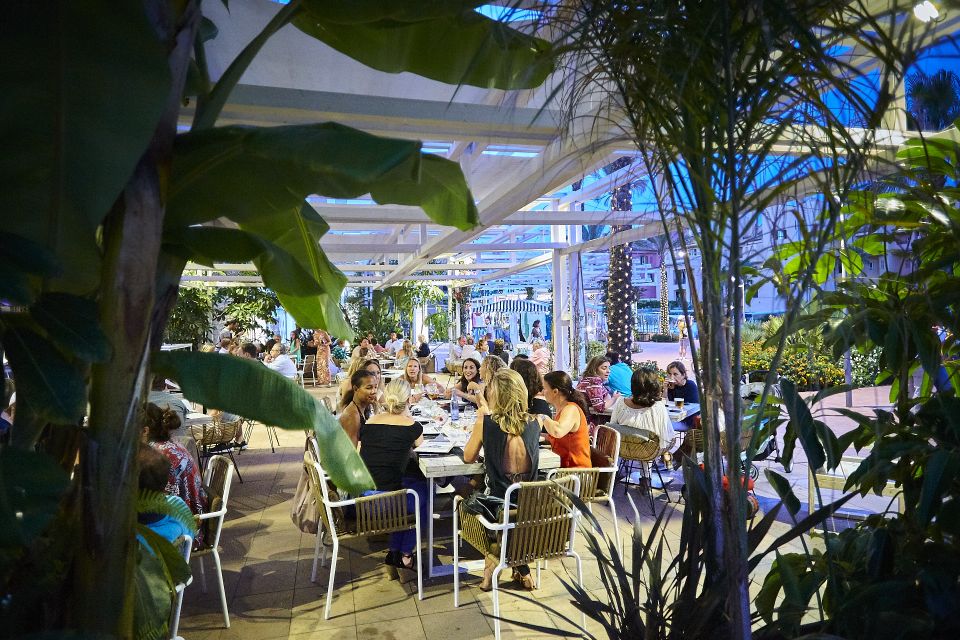 Under the direction of the EUC (Sotogrande´s residents community) we will soon be seeing improvements to Sotogrande's entrances, signage and roundabouts. Residents must keep pressing for these improvements so they can be proud of where they have chosen to buy a property and see that by creating a great first impression to new visitors the value of their homes will increase. These same residents must keep talking up Sotogrande, extolling its virtues and spreading the word that there is nowhere in Southern Europe which offers so much for a wonderful family life in such secure and attractive surroundings and with so many excellent sporting facilities.
With the glass of Rioja in front of me half full, I am positive about the next few months. British buyers will hopefully start to put Brexit behind them and we hope for a result in the Spanish elections that will allow Spanish buyers to put their uncertainty to one side. We should all remember that when Sotogrande property sales get on a roll, it is a real roll and I speak from my experience of the mid-eighties and the sudden surge ahead in the late nineties. So roll on a Happy Easter and great Spring for Sotogrande and let's put its recently perplexing property market behind us.