2021 – it wasn´t all doom and gloom
By James Stewart, 05 Jan 2022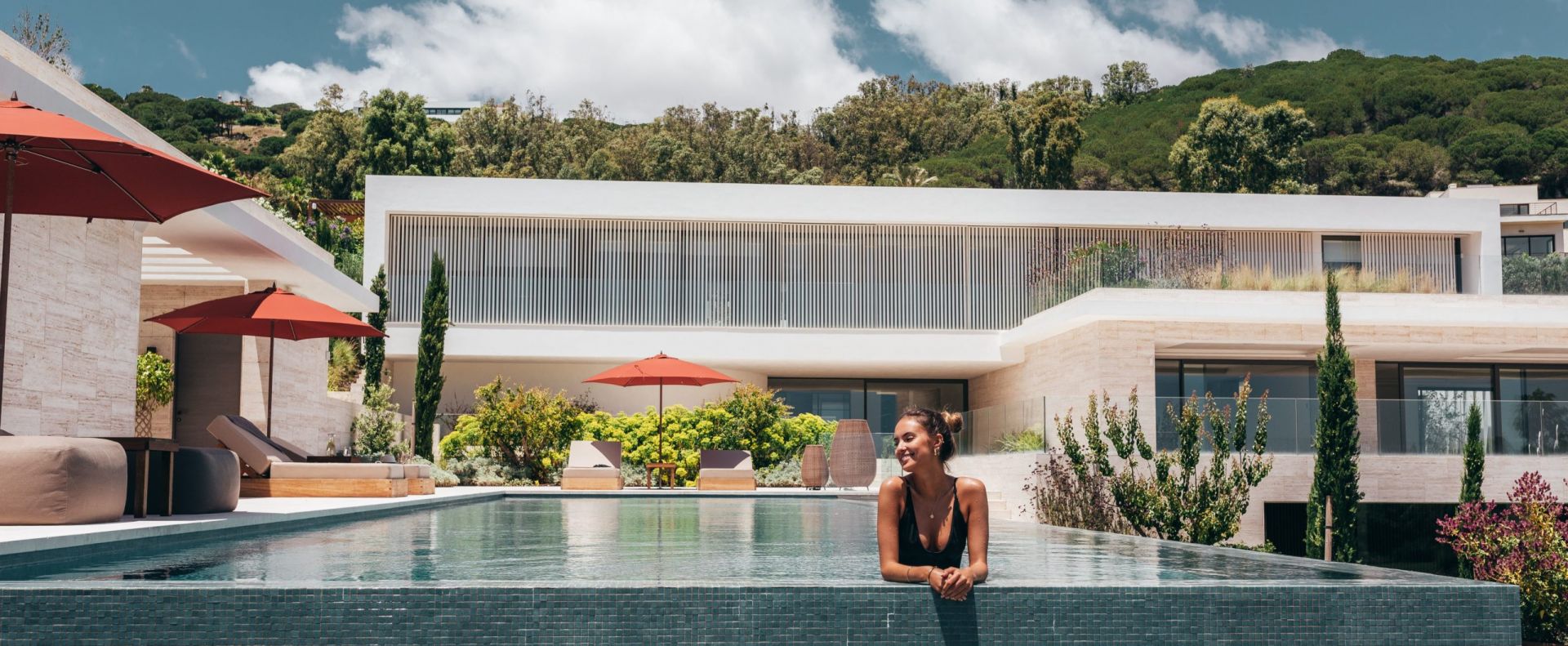 From a business perspective perhaps the best and most positive news in Sotogrande in 2021 was the completion of the sale of all the fantastic ARK houses in El Mirador at La Reserva. When the project to create a small gated community with 24 hour security and build four houses in excess of €1800m2 on plots of over 5000m2 was unfolded by Sotogrande, S.A. in 2017, the usual doubters were out in force. These are the same negative thinkers who said The Beach at La Reserva Club had no chance of working and whose definition of progress is actually to regress to the 'good old days ' of Sotogrande when socializing was something that happened in peoples' houses. A classic example was when Trocadero started and there was an outcry from those who frequented the old Cucurucho Beach Club despite the fact that it had descended into an establishment where the food and service simply could not have been worse. Slowly but surely, and thankfully, our moaners are having to bite their tongues although the present target is the superb SO/Sotogrande where even a few teething problems make our negative friends say they long for the days of the old Almenara Hotel which was frankly dreadful in its latter years. I am convinced, however, that it won't be long before they are total silent – well perhaps almost totally silent!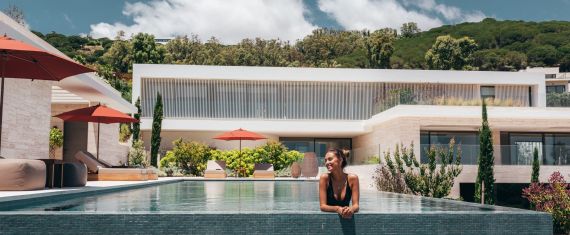 Back to El Mirador and those wonderful houses built to the very highest specification. Each one, at the time it was sold, broke the Sotogrande record for the most expensive house sold in the development. James Stewart in association with Savills introduced the buyer of the first one to be sold and by doing so we broke our own record of being involved in the previous most expensive sale of a villa in Calle Faisan in Sotogrande Alto in 2007 . The length of time between these two sales just shows how flat the Sotogrande market was post the Great Recession – pretty scary. An interesting fact is that all four properties were sold to different nationalities: Indian, Russian, Dutch and Kuwaiti. This is really good news as it means Sotogrande is becoming a global destination so far removed from when it was just Spanish and UK buyers who bought here with only a smattering of other nationalities involved.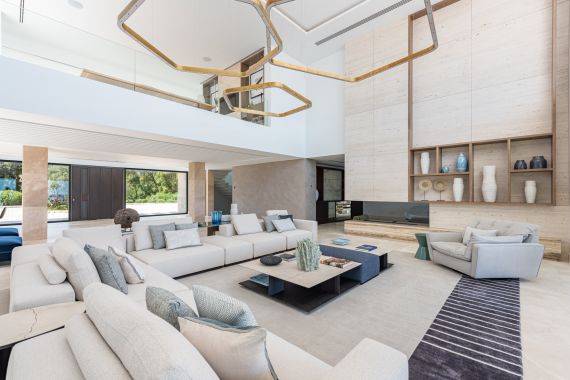 The success of El Mirador and the construction standards set by ARK have encouraged owners and developers to set their sights higher knowing that the market can absorb properties of up to almost €15m in price. For example, we now have the sensational ARK property, The Hill, in Sotogrande Costa which is 3500m2 built including terraces and which we are marketing at €18m. On the basis that this house sits on the highest plot in Sotogrande Costa with incomparable views, it will probably always be Sotogrande's trophy property. The developer of The Hill is also building another beautiful house near SO/Sotogrande and more are in the pipeline. A new brand called Aspire is also emerging and under this brand there are two new houses in La Reserva called BLUE and FRAME which are being offered at €5.8m and €6.9m respectively. BLUE is the highest of these and the view is breathtaking and once again ARK have surpassed themselves with the design and standard of construction. Soon I hope we will be able to bring news that these properties have all been sold as the Sotogrande property market continues to consolidate. In the meantime, however, just let's thank Sotogrande S.A. and Orion for their vision in pushing this market to new levels of excellence with their brave but highly successful enterprise in El Mirador at La Reserva.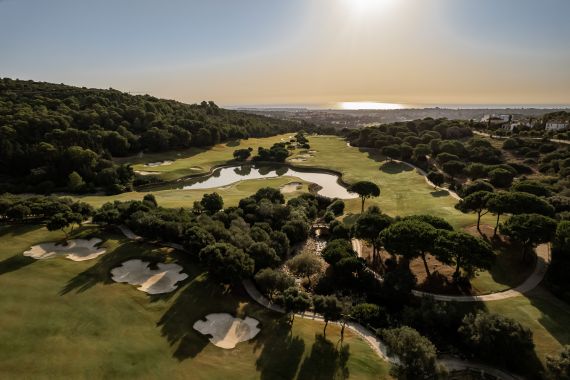 What will 2022 bring?